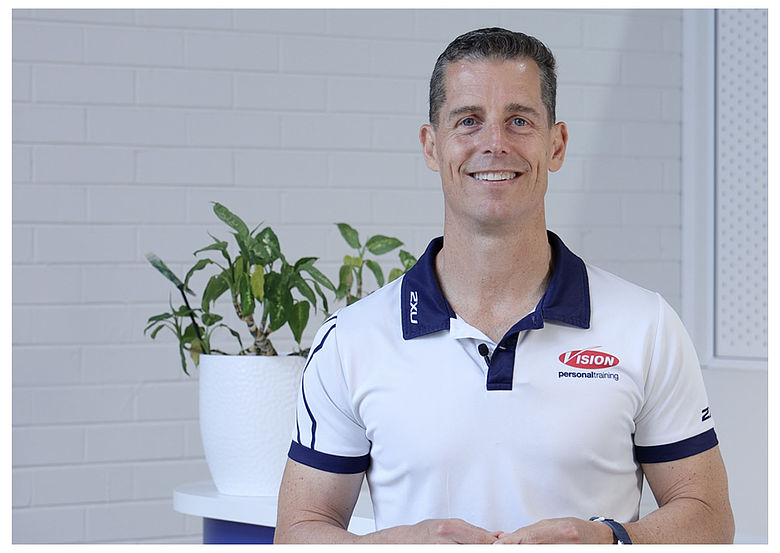 "My primary focus is to ensure that each Franchise is successful."
"Franchising Vision Personal Training has always been about creating the opportunity for personal trainers to have meaningful and lifelong careers in the fitness industry. It is through our world leading business, exercise and nutrition systems and processes that this has been possible and provides each Franchise Owner the ability to successfully operate their business." – Andrew Simmons, Vision Founder.
With over 20 years of success in the Health and Fitness industry, at Vision we have a proven model guaranteed to generate business success – the leading Vision Franchises generate net profit of up to 30%.
Deliver a truly holistic approach to health and fitness.
Provide rewarding careers to aspiring trainers and coaches.
Provide scientifically backed exercise, nutrition and business management programs.
Join a supportive network and community of leaders.
A custom-built Franchise platform, designed for business success
We provide you with maximum insight to manage your business rather than simply run it. From managing clients to guiding staff and processing admin tasks, we have the tools.
Industry-leading training systems
As part of the Vision family, you and your team will have access to online and face-to-face training with the industry's best.
Dedicated franchisee support
To help keep your operation running smoothly and growing with strength, a dedicated Regional Field Manager is assigned to your studio.
A network of industry leaders
With the support of 58 franchisees in AUS and NZ, the opportunities from peers within the network have never been more valuable.
Ongoing guidance for studio success
With Vision, you will have ongoing support and guidance from the team at Head Office to support the success of your Studio.
58 studios and counting
Our focus is to expand further throughout Australia and New Zealand, so if you can't see a state or territory you are interested in, could you be our next franchisee? Check out our studios by state or country below.
A Vision owner has …
Whilst we believe our systems are simple enough that we could train anyone to run a successful Vision franchise, we place a high degree of importance in finding the right fit.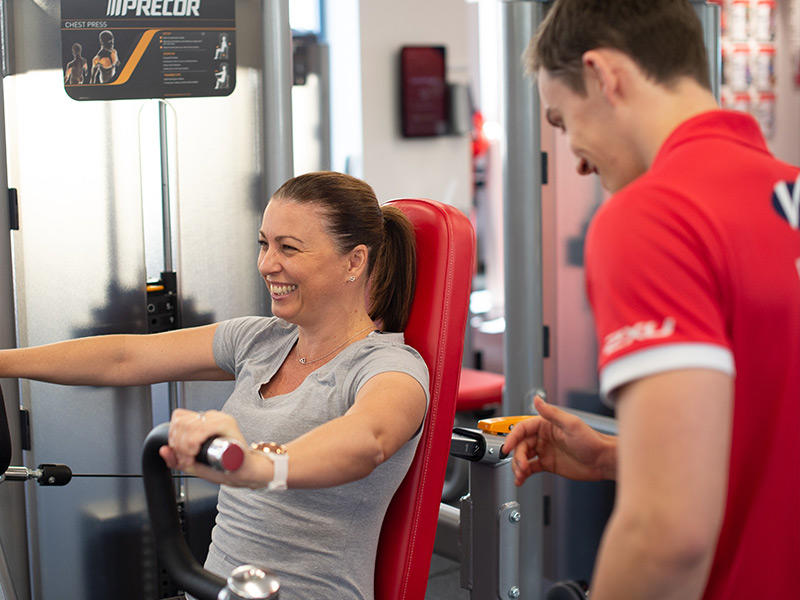 Love and determination to help people
A genuine passion for health and fitness, and an undeniable drive to help your clients achieve life changing results.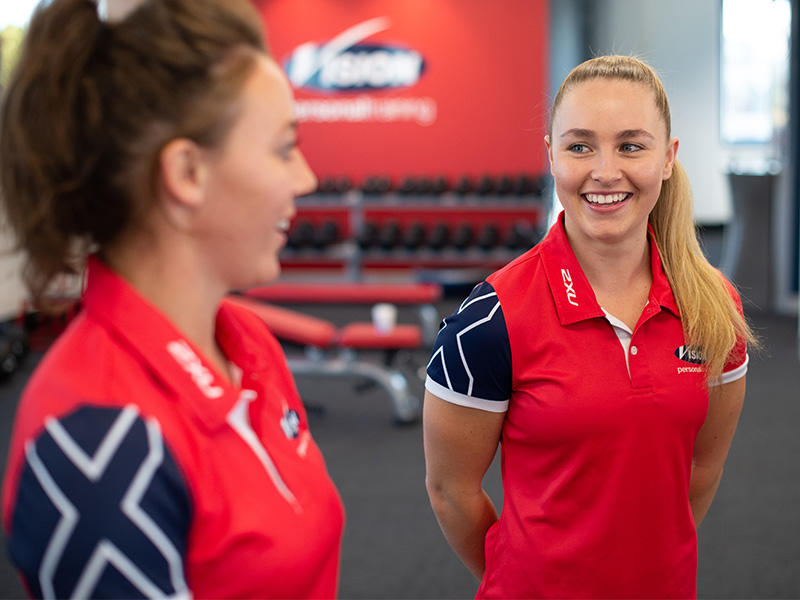 Drive and genuine passion about health and fitness
Believe a healthy mind and body is the foundation for a positive life? Let your commitment inspire those around you.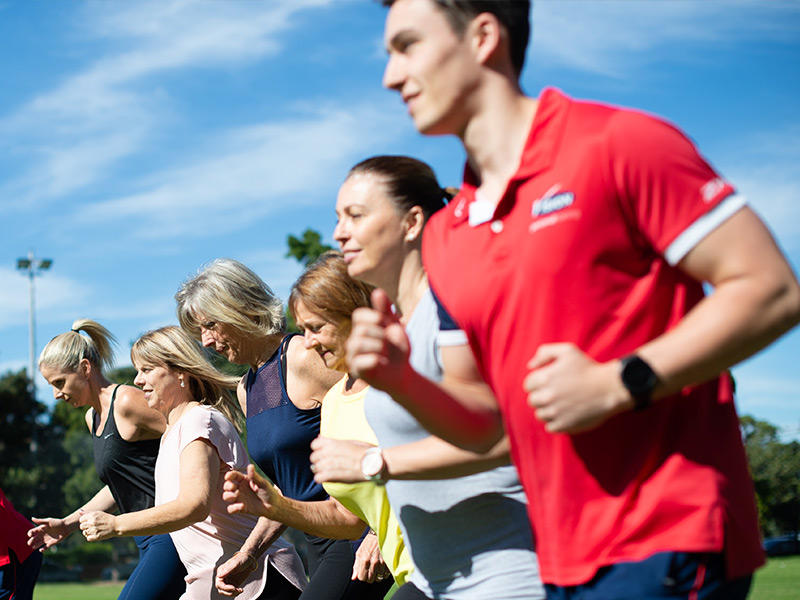 A team player mindset and an attitude to match!
You want to provide personal trainers meaningful career opportunities and enjoy coaching others to achieve their goals.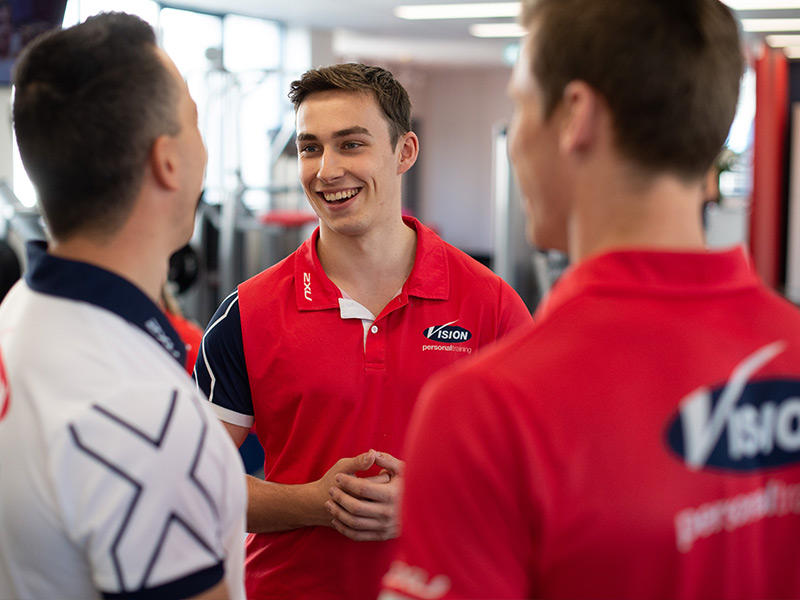 Entrepreneurial spirit and finances available
You have a mindset that embraces critical questioning, innovation and continuous improvement. You have $250k - $350k to kick off your own studio.
Apply as a Franchise Owner today
Determined to help change the lives of clients and provide meaningful career opportunities? Expand your horizons by owning a profitable Vision franchise.