Pick your fit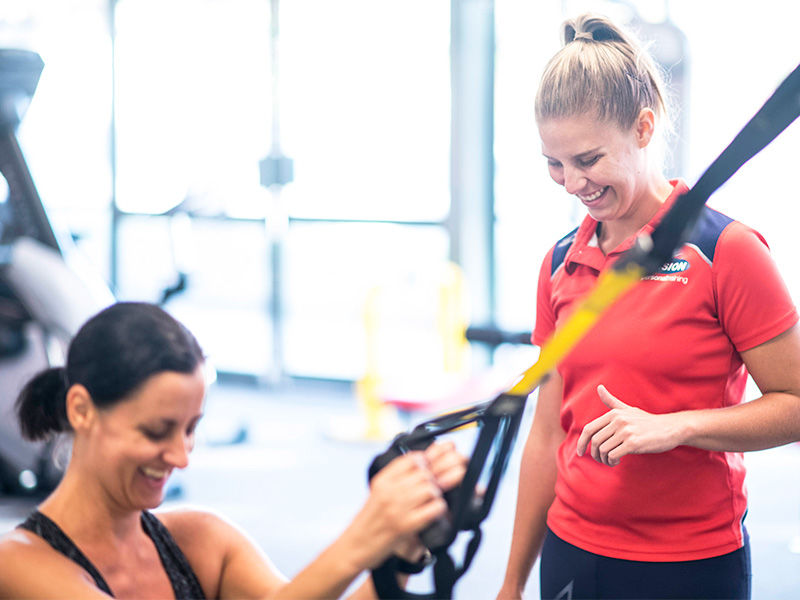 Personalised One-On-One Training
Available in studio or online, from the comfort of your own home, your trainer will design a program to suit you and only you.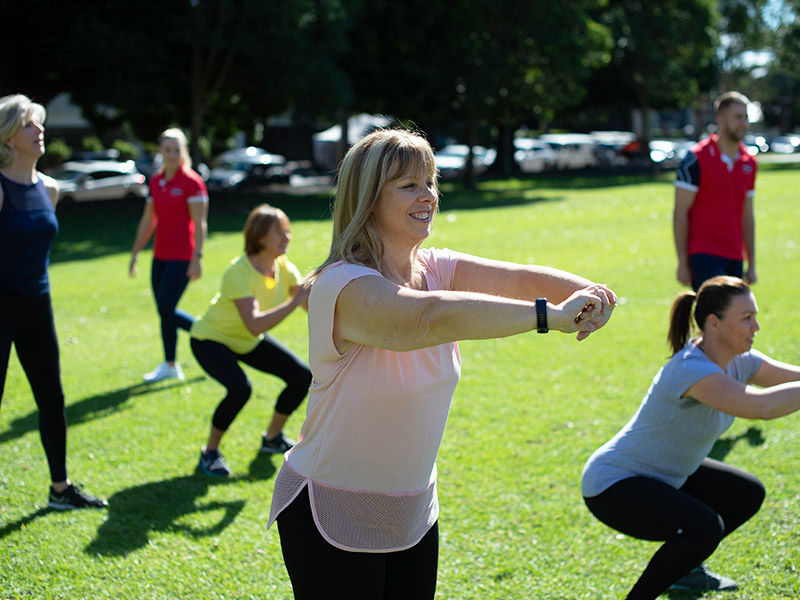 Group Training
Group training is a great option for those who like to exercise amongst the energy of others and our group training sessions are suited to all fitness levels.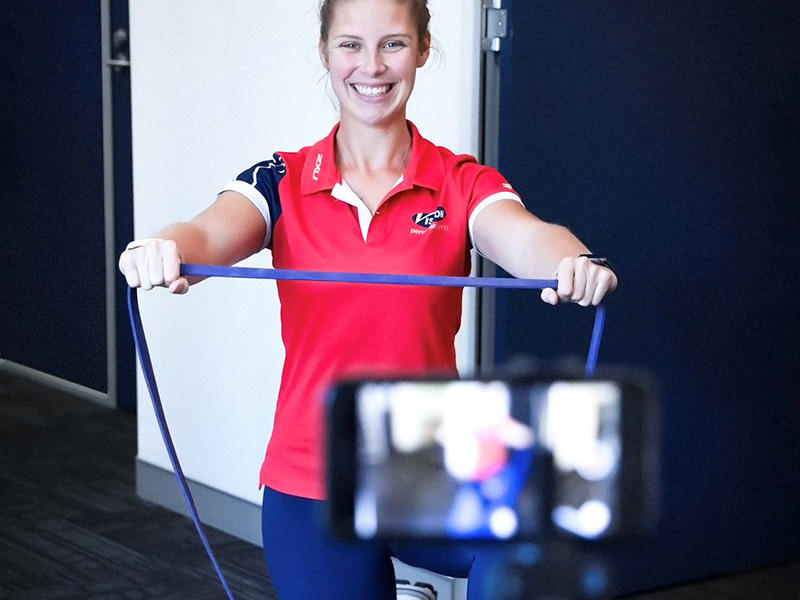 Online Training
We bring together all the training, coaching and nutrition expertise we've developed at our Studios in an online format to inspire transformation and achieve results.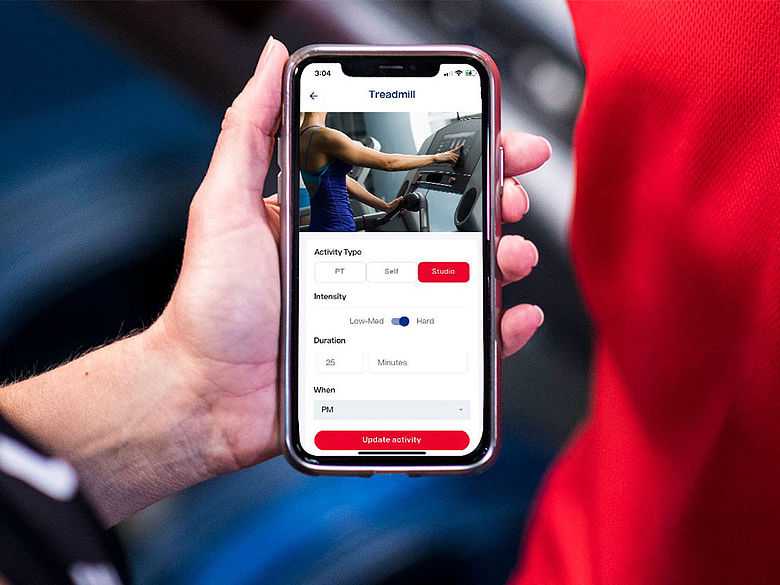 A companion app that keeps you accountable, anywhere.
Your Personal Trainer is not the only source of help and support, you'll have access to at Vision. MyVision puts the knowledge and expertise of our Trainers in an easy-to-use app.

Why MyVision you can:
Access your training sessions
Track your food in your food diary
Check out your workout schedule
Plan your week for results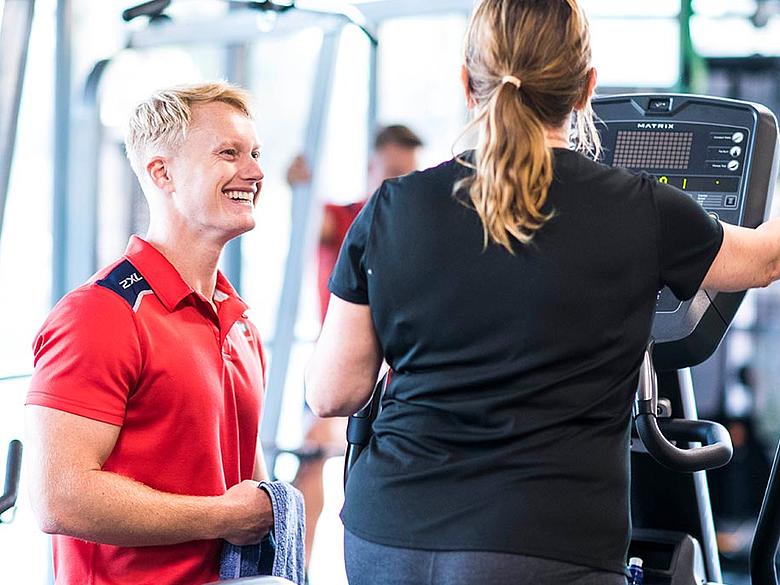 A balanced program, for sustainable results
We know a lot of people when starting out make the mistake of getting the balance of weight training and cardio wrong, or following a program that's unsustainable. A typical exercise program you can expect at Vision will include a balance of both weight training and cardio.
We break your program up into weight training, low to moderate cardio and high intensity cardio. Your specific program will always be very clear about the balance you need to perform to get your results.