A companion app to keep you accountable, anywhere.
Your Personal Trainer is not the only source of help and support you'll have access to at Vision. MyVision puts the knowledge and expertise of our Trainers in an easy-to-use app. With MyVision, you can access your training sessions, track your food in your food diary, check your workout schedule and plan your week for results. Available via the App Store and Google Play Store. You can find the link to download MyVision from the Google Play Store at the bottom on the page.
With MyVision you can …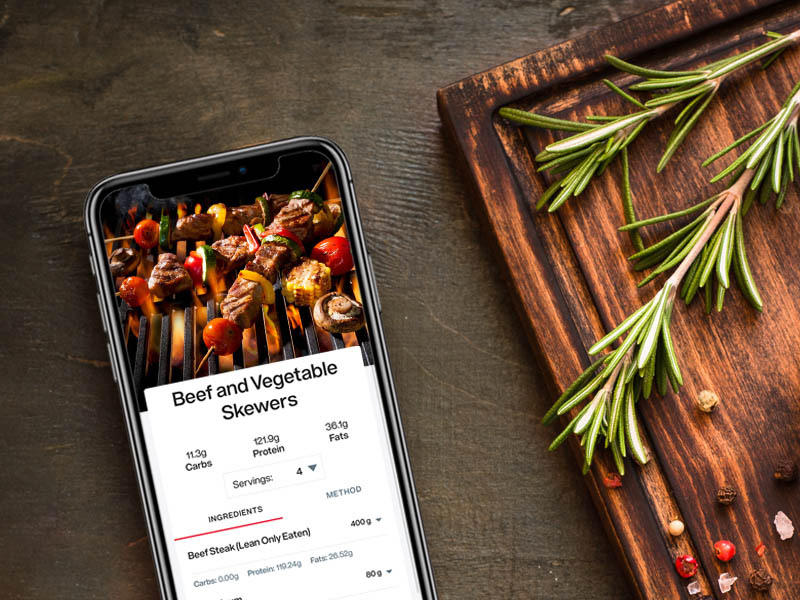 Track food easily
MyVision makes tracking your food easy, simply search or scan barcodes of thousands of grocery items and plan your day to meet your macros. You can even see the impact alcohol has on your energy intake and results.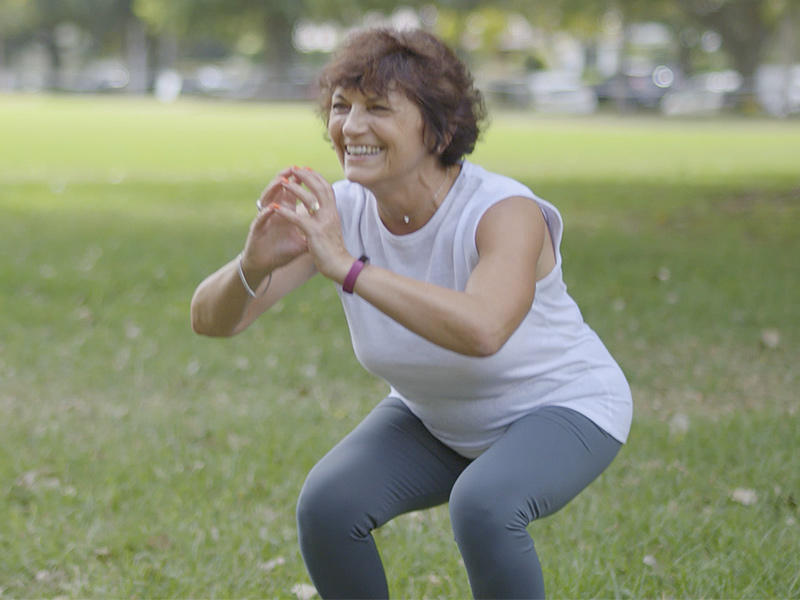 Stay on top of training
MyVision will track your cardio and weights sessions and ensure you get the right balance of both. Add in the activity you complete outside the Studio so your trainer can assess your week and keep you on track.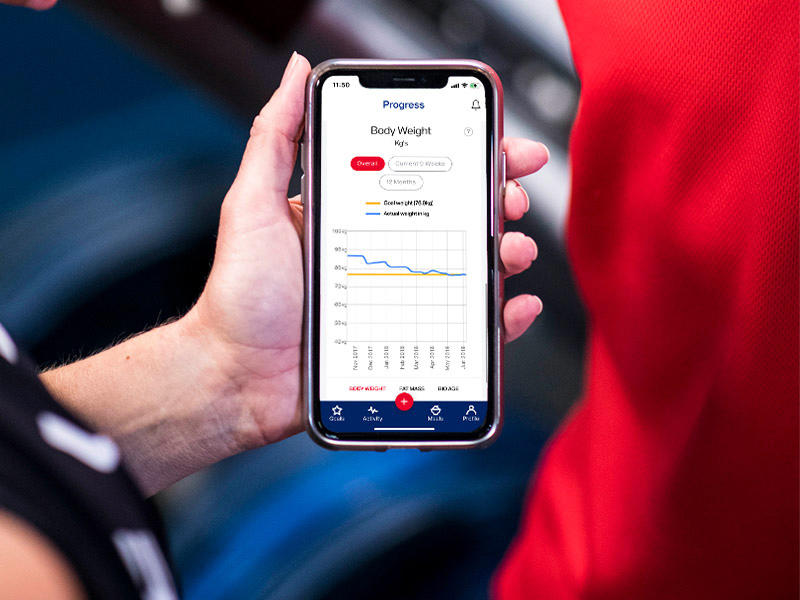 Track progress not perfection
MyVision will show you just how far you've come! It contains all your Vision Bioscan history and tracks your body weight, fat mass and bio-age in graph format that makes your results something to be truly proud of!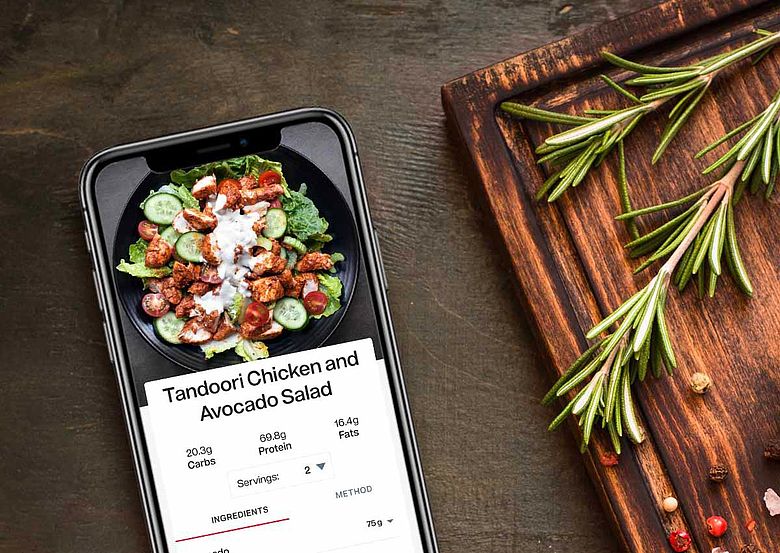 Gain access to exclusive recipes
MyVision has hundreds of recipes designed to show you that healthy eating is far from boring. Every recipe has been created by our nutritionist and has all the associated macro data you need to add it to your plan. MyVision also makes changing a recipe ingredient or serve size simple.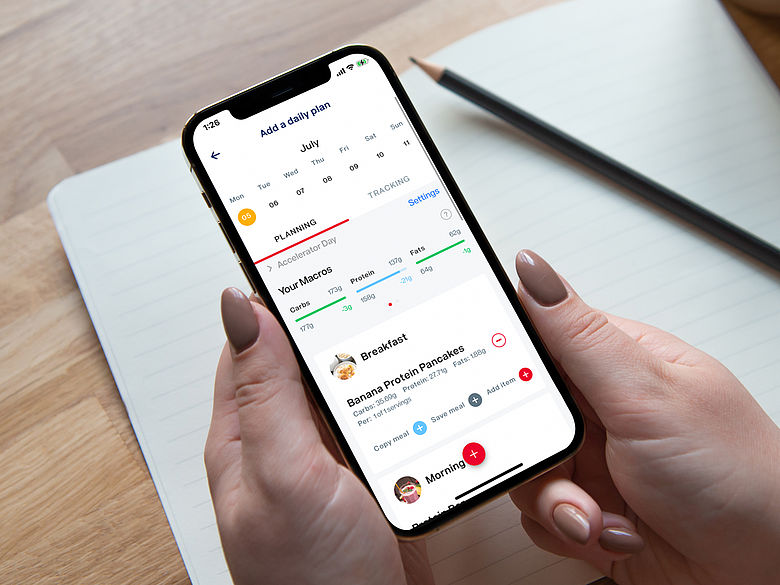 Help & Support
We're here to help. Here you will find tips, tricks and guides to help you get the most out of your MyVision app.
Order ready-made meals directly through the app
Life can get busy but your goals don't need to wait. You can order your Vision Ready Meals directly through the MyVision app. Fresh, macro friendly chef prepared meals that are deliciously high quality delivered straight to your door.
Download MyVision for Apple devices
Download MyVision for Android devices