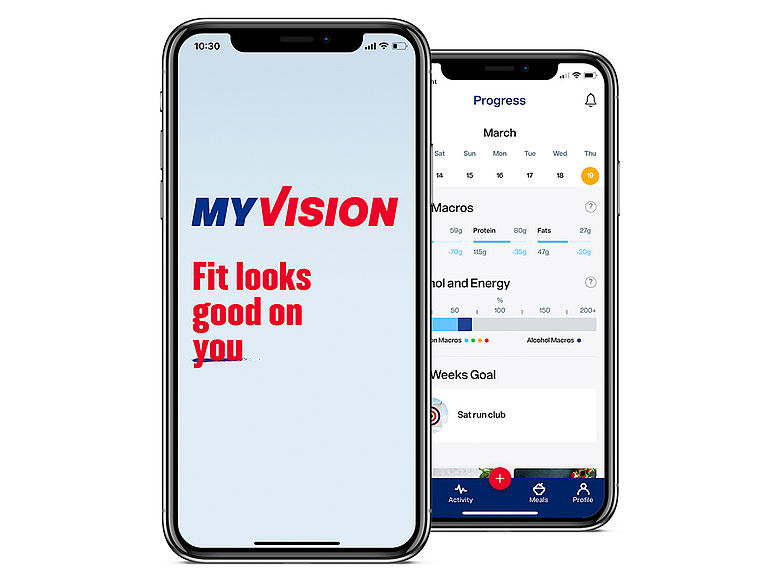 Workouts. Re-worked. Achieve your goals no matter your location.
How we work, play and keep fit has changed. But when it comes to keeping our community motivated and connected, we're stronger than ever. Vision Online Personal Training brings together all the training, coaching and nutrition expertise we've developed at our Studios in an online format to inspire transformation and achieve results.
Pick your fit
From unlimited access to online group sessions only all the way through to a personalised training package developed just for you, we've a range of options to suit your practice and pocket.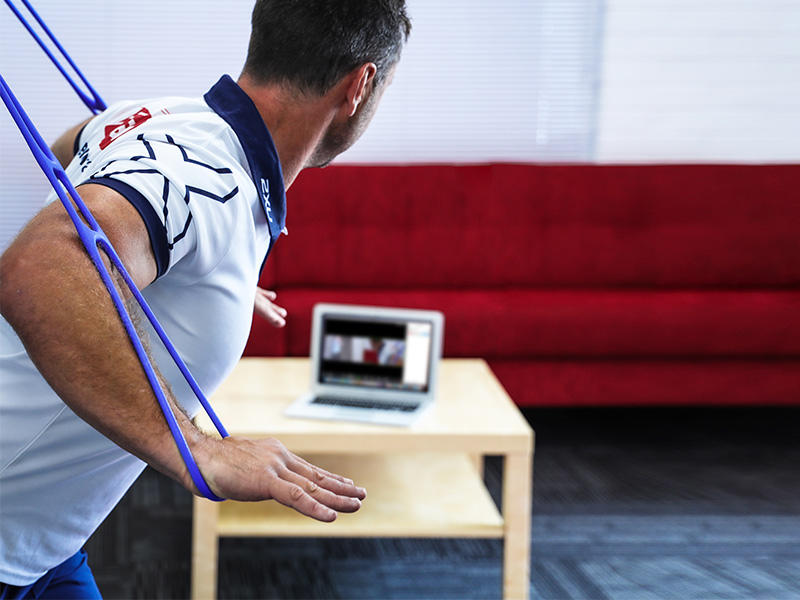 One-on-one sessions with a trainer you can't pause.
Genuine support. Real-time feedback. It's yours, every time you join an online session with your certified Personal Trainer.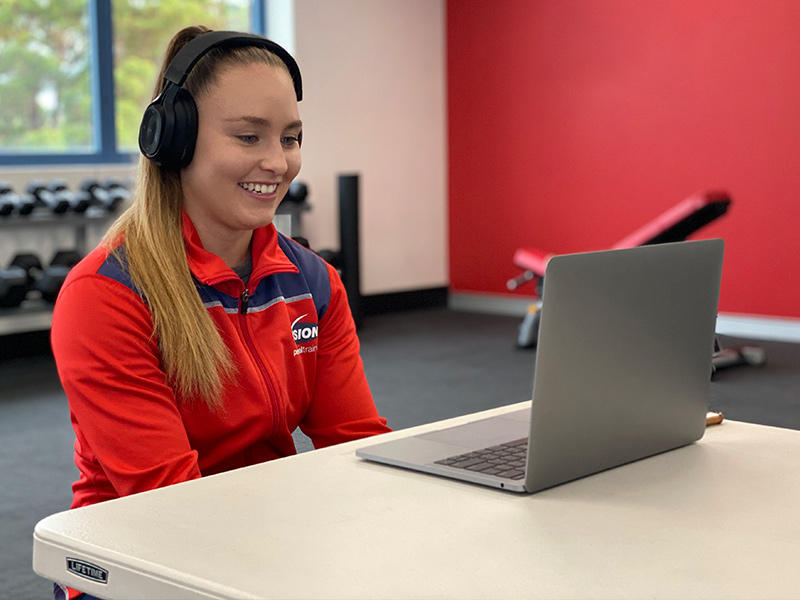 Good nutrition. To us, it's more important than exercise.
Our Online services are more than just training. That's why we place a big focus on creating personalised, sustainable nutritional plans that support your goals.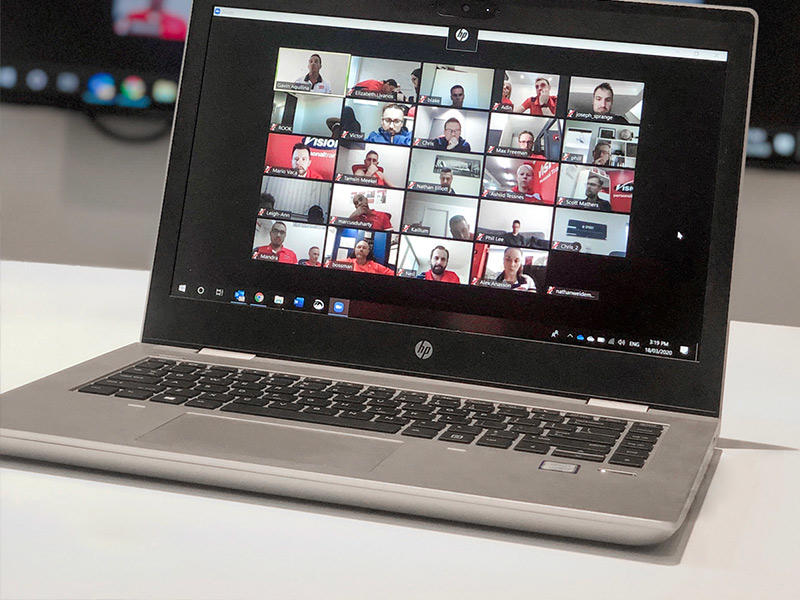 Join a community. Raise your game.
Find extra fire by joining online group sessions, filled with likeminded individuals ready to amp up your motivation.
We've got your back. And your mindset.
Nothing excites us like seeing Clients succeed. That's why we're invested in helping you reveal your fitness future, then inspiring you to achieve it using positivity and encouragement, whatever your fitness level.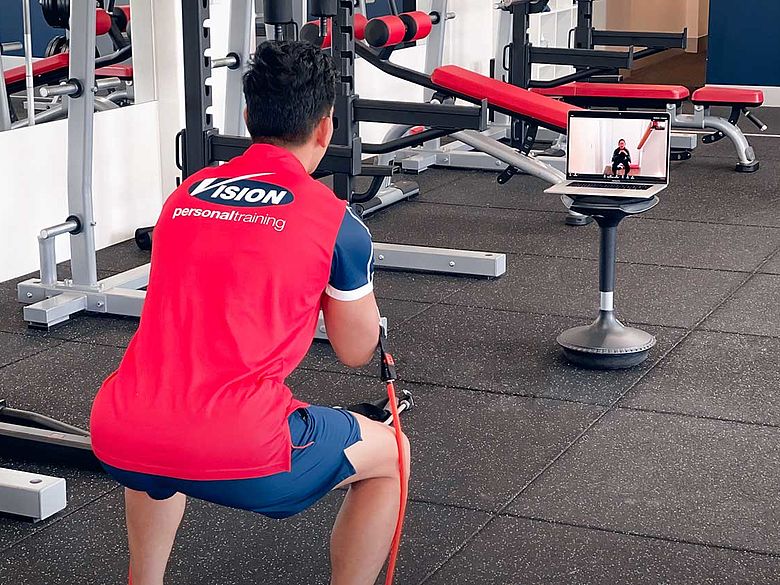 A companion app to keep you accountable, anywhere.
Boost your health journey with the MyVision app. Review your goals. Track your sessions. Chart your progress. Change or add activities to suit your schedule. Keep your trainer in the loop. And more. Find it on Apple Store and Google Play Store.
You're a click away from a better you
Your personal transformation starts by simply booking a FREE consultation. A certified Personal Trainer close to you will get in touch. Working together, you'll define your fitness and nutrition goals before your Trainer designs a program to suit you and you only.