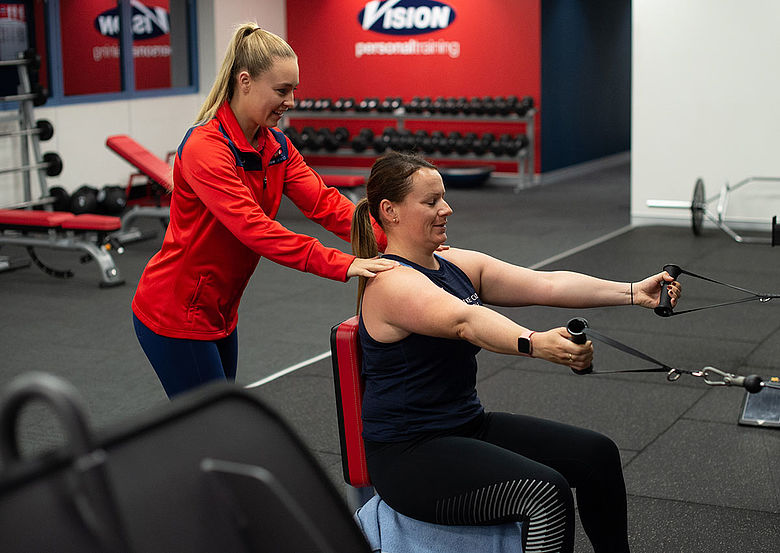 The focus is all on you
One-on-one Training with a Vision Personal Trainer, offers you the benefit of a customised exercise road map. Our Personal Trainers take the time to get to know you and understand what drives you towards achieving your goals.
A truly personalised training approach
With personalised one-on-one training in studio or online from the comfort of your home, your trainer will design a program to suit you, and only you. Your trainer will consider your current condition, time frame, body shape, exercise preferences and general lifestyle to tailor a training program that will help you achieve your fitness and weight loss goals. Your trainer will also guide you through a mix of cardio and weight training to get the balance just right.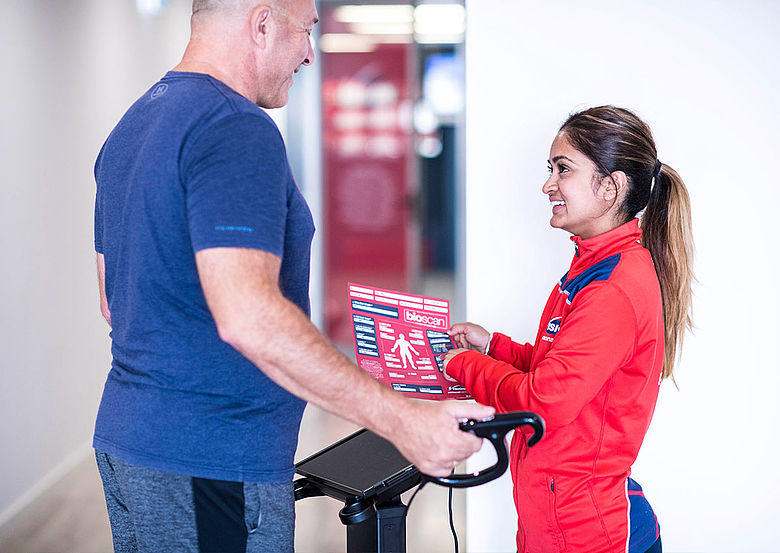 Information is power
At Vision, we use the latest full body scanning technology from EVOLT 360 to track and monitor body composition changes.
The Vision BIOSCAN is considered the fastest, non-invasive method of understanding body composition. If you can measure it, you can change it!
Takes less than 60 seconds
Non-invasive
Remove shoes and socks
Accurately track progress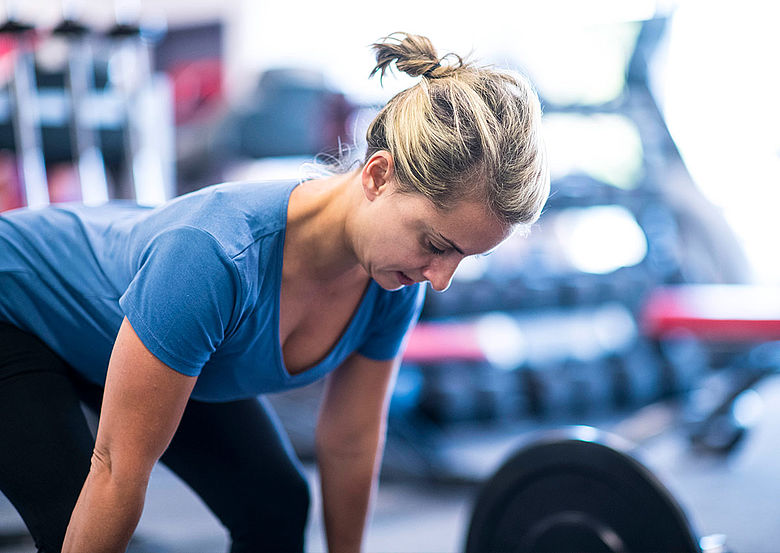 A balanced program, for sustainable results
We know a lot of people when starting out make the mistake of getting the balance of weight training and cardio wrong, or following a program that's unsustainable. A typical exercise program you can expect at Vision will include a balance of both weight training and cardio.
Your specific program will always be very clear about the balance you need to perform to achieve your results and your program will always be altered to keep you progressing and keep it interesting.
You're a click away from a better you
Your personal transformation starts by simply booking a free consultation with one of our Personal Trainers today.
Add extra fuel to your training sessions
As a Personal Training Client, you also have full access to all of our Group Training sessions – a fun way to get in your cardio!