Only 200 Clients for Success
Our smaller footprint studios offer a compelling opportunity with only 150 – 200 clients needed to be a successful Studio.
 Proven Methods for Results
You will have access to proven, scientifically backed methods that deliver clients results and business success.
Attractive Market Segment
Access to an expanding audience with growing demand who are aged 40+ and largely ignored by the fitness industry.
 Ongoing Support to Drive Growth
Join a supportive network and community of industry leaders who will help grow your business.
Make our Vision your own
A truly personalised training approach
Deliver a holistic approach to health and fitness, with a focus on behaviour change and lifelong results for clients.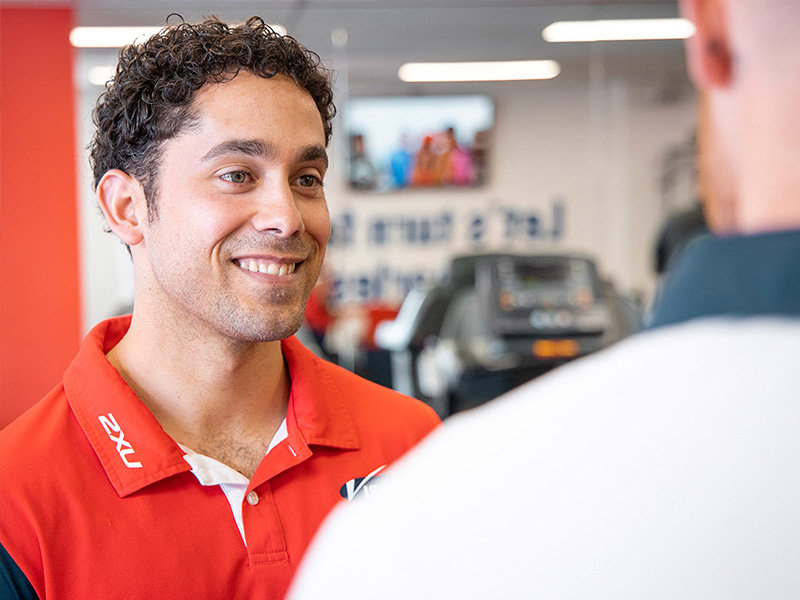 Build your team
Provide rewarding careers to aspiring trainers and coaches through the Vision Career Path.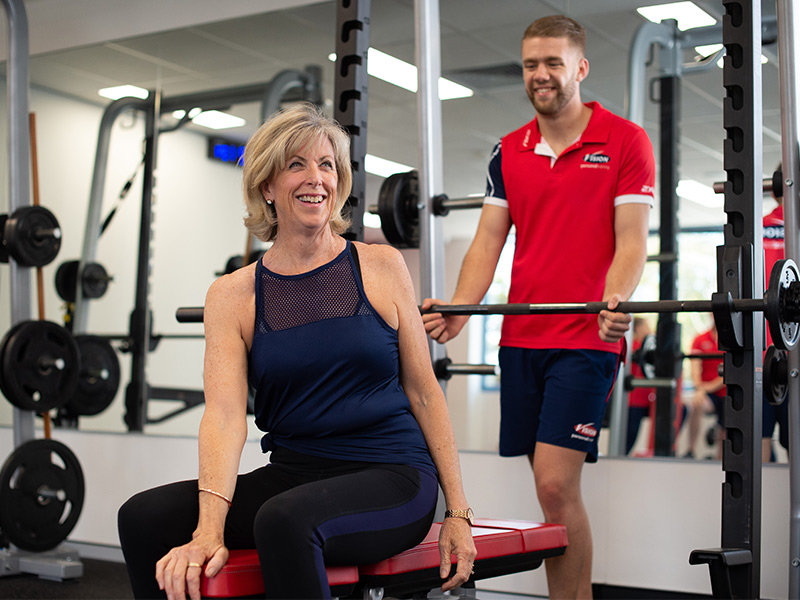 Systems to keep you on track
Our customer Vision Operating System and Learning Management Systems will keep you, your team and your business on track.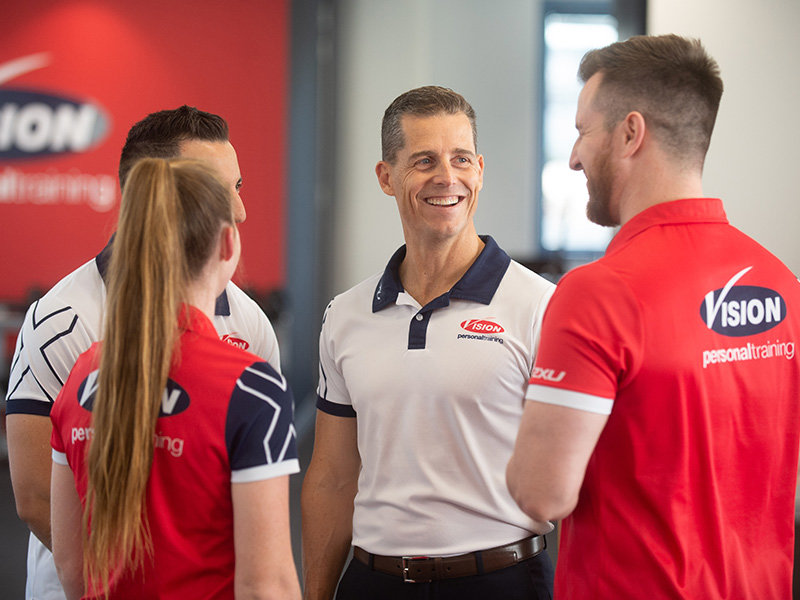 Training you every step of the way
Our comprehensive onboarding process followed by a week of Studio Management Training will have you ready to go!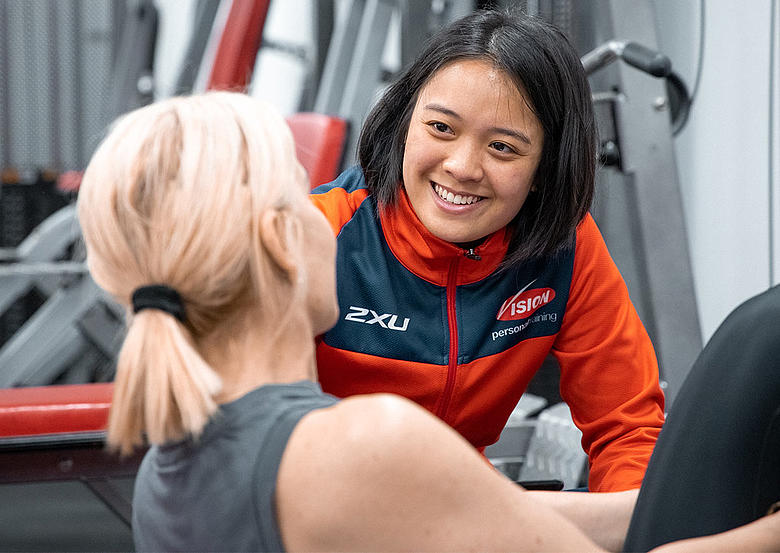 Custom built franchise tools
Everything from Client management and tracking progress, through to business management and administration tools are available so your performance is easily visible and tracked. You'll utilise our Vision Operating System (VOS) for business management, our Learning Management System for training and our InVision intranet for all the resources you need.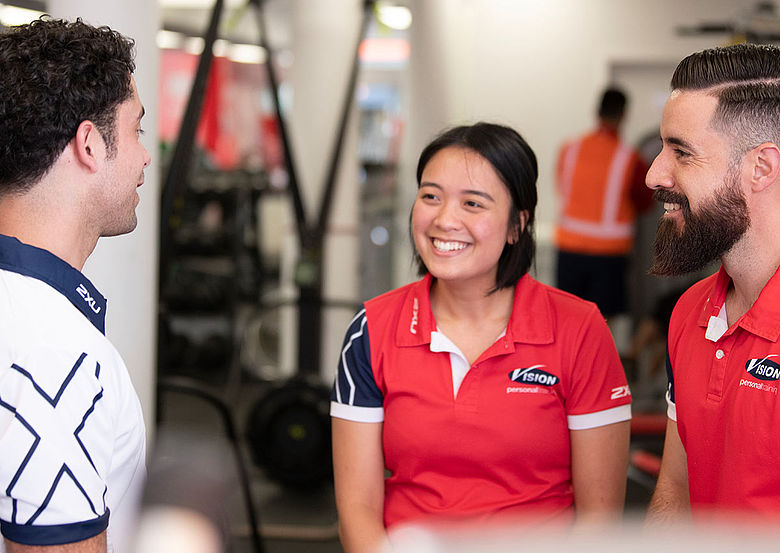 A career path like no other
Whether its opportunities for you to extend into multiple ownership or growth opportunities for your team that will allow them to expand their role within your business, we have a career path to guarantee progression and engagement.
For the ongoing development of your team we provide all the face to face and online training required through our LevelUp program for a Personal Trainer to be at the top of their game in the industry.
Our 6-step process to becoming an Owner
Let us guide you through the process preparing you for your own successful franchise.
Apply as a Franchise owner today
At Vision we're a brand that's synonymous with Client results. We've changed 50, 000 lives in the last 10 years. Join us to transform yours.