Suite 4&5 332 Darling Street
Balmain, NSW 2041
Opening hours
Mon - Thurs 5.30am to 7:30pm
Friday 5.30am to 1:00pm
Saturday 6:00am to 1200pm
Sunday Closed
Client feedback means the world to us!
Check out our latest reviews
Stephen Schafer

September 09, 2022

"Since joining Vision Balmain at the start of July I have made huge strides with my fitness, strength and muscle tone. Everyone is noticing! The 1-on-1 training is tailored to my

...

goals and I enjoy working with my trainer Jing, who motivates me to do my best every time. All the staff are friendly and professional, the studio is airy and naturally illuminated, the equipment is good and the other clients are lovely. Apart from the lack of a rooftop luxury spa & sauna, 24-hour in-house masseur, caviar-and-champagne direct delivery to the rowing machine, chauffeur limousine door-to-door pick-up/drop-off, and on-site Michelin-starred bistro with private cinema, I really can't fault the service provided by the Vision Balmain team or the great job they do. 5 stars only because there aren't 6 available. It's simply the best place I've ever found for getting fit and having fun doing it.

See more

"

Mary Grant

September 09, 2022

"I joined Vision Balmain just over 2 months ago to get fit & lose those unwanted Covid kilos. It's been a fun & healthy ride, looking & feeling better every day. "

richard jeffs

July 21, 2022

"My experience with Jeremy and the team at Vision Balmain has been both excellent and valuable. Not only a great location but a welcoming and friendly environment where the trainers

...

are committed to helping clients reach their goals. I've achieved significant improvements in my own strength, physique and mental health through the sessions set-out by Vision. I highly recommend the team at Vision Balmain for their personalized, friendly and results-based training programs. Hitting the gym is always enjoyable and fulfilling!

See more

"
Upcoming group training sessions
Monday
Tuesday
Wednesday
Thursday
Friday
Saturday
Sunday

X-Train
6:30 AM

Strength
6:30 AM

Burner
6:30 PM

Boxing
6:30 AM

X-Train
7:00 AM

Boxing
6:00 PM

Revive
7:00 AM
Upcoming studio events
New to Vision? Secure your spot at our next event by clicking register to the right. Already a Client? Save your spot via the MyVision app. Join us!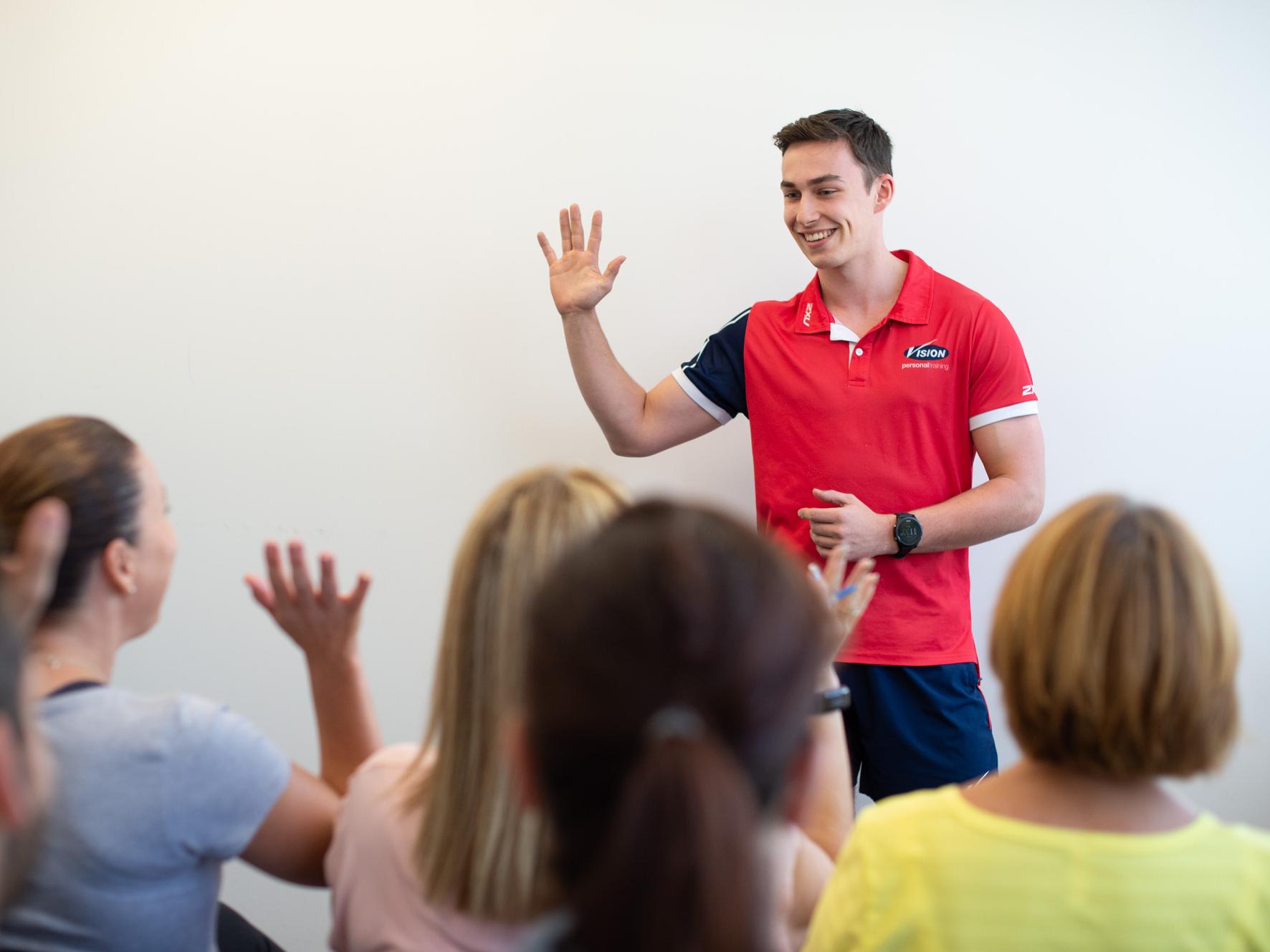 Seminars
Mastering MyVision
Tracking your food and training is the key to success! This seminar will show you how to g...
Tracking your food and training is the key to success! This seminar will show you how to get the most out of MyVision – your PT in your pocket.
Meet our Balmain team
Meet our Studio Owners, Managers and Personal Trainers who are passionate and absolutely ready to guide you along your new health and fitness journey!

OWNER
Jeremy Saville

TRAINERS
Matthew Firth - Manager
Thomas Bookallil-Brown - Trainer
Ryan Brady - Trainer
Jing Chen - Trainer
Mackenzie Roberts-craig - Trainer

Looking to join our team as a Personal Trainer?
Are you our next success story?
Give your goals the greenlight and join us at Vision Balmain. Book your free consult now!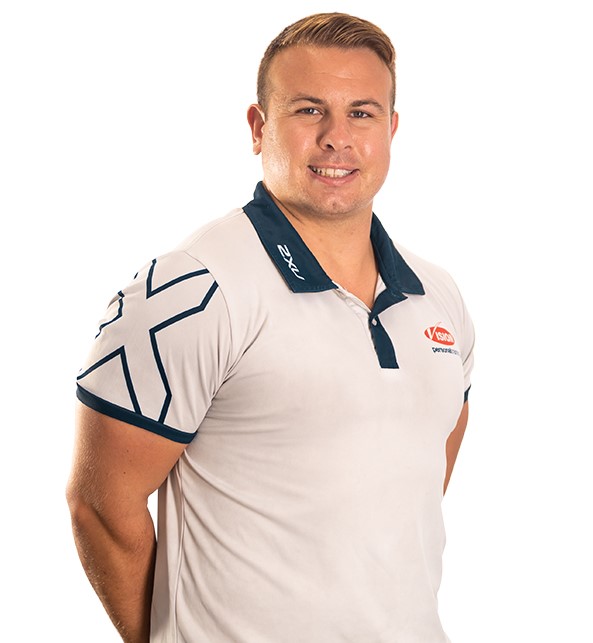 Jeremy began his career at Vision Personal Training after playing rugby league semi-professionally for most of his teenage years. He quickly found his passion for motivating, educating and inspiring clients on nutrition and weight loss when he joined Vision Personal Training, firstly as a trainer and later as a Manager in the network.
After many years of successfully helping clients transform their lives in the Sylvania & Engadine communities, he is excited to bring his skills and determination to build a new community in Balmain, passionately changing the lives of his clients whether their goals are weight loss, improving fitness or overall health improvements.