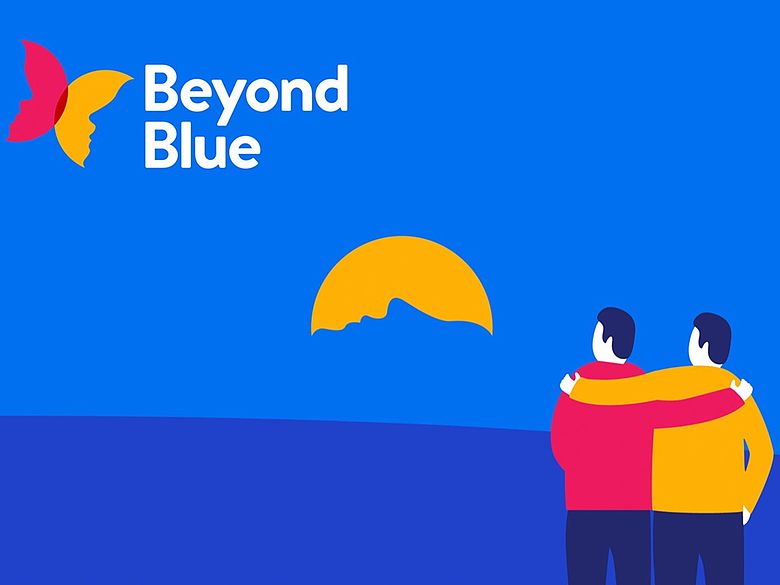 Proudly supporting Beyond Blue
Here at Vision, we know that your emotions, moods and feelings can dictate your health and well-being, which is why we are proud supporters of Beyond Blue and the tireless efforts of mental health professionals.
With over 3 million Australian adults experiencing depression or anxiety, chances are a colleague, friend or family member is needing support.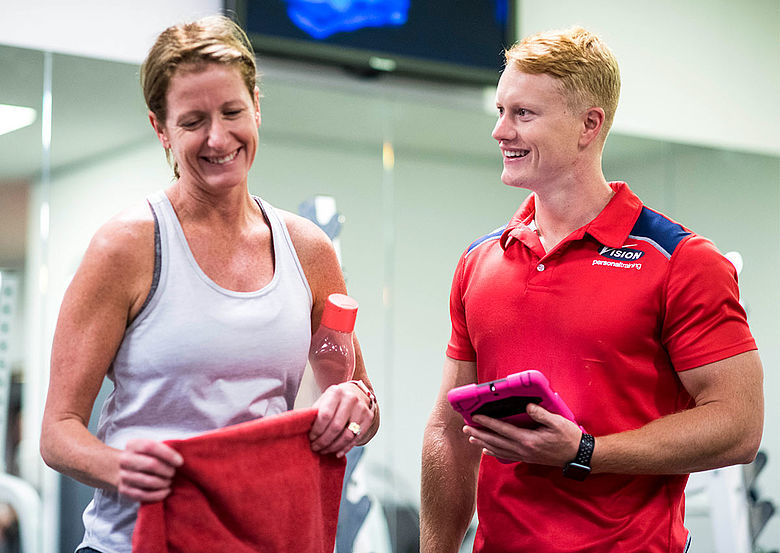 Make a difference
The funds we raise will help Beyond Blue deliver new services and programs to support the protection of mental health and reduce stigma and discrimination. Importantly it will also help Beyond Blue keep up with growing demand for their 24/7 phone and online Support Service – which is staffed by mental health professionals and provides life-saving support to hundreds of people every day.
We are proud to support Beyond Blue's vision for all people in Australia to achieve their best possible mental health.
For information about depression, anxiety and suicide prevention please visit the Beyond Blue website.