6/6 Memorial Drive
SHELLHARBOUR, NSW 2529
Opening hours
Mon - Thurs 5:30am - 7:00pm
Friday 5:30am - 3:00pm
Saturday 6:30am – 12noon
Sunday Closed
Client feedback means the world to us!
Check out our latest reviews
Sabina Enden

October 28, 2023

"If you're thinking about getting a personal trainer, this is the team to go to! Rachel and Karen-Anne have been getting me wedding-ready for the past 2 months and thanks

...

to them, I've kicked goals I thought I never could. I'd never been to a gym before and hadn't exercised on purpose in over 20 years, so I had no clue what I was doing! Rachel was so welcoming right from our first phone call and meeting, and has been great dealing with my fitness-related anxieties (of which I have many). KA is just as much of a legend and has the most energy I've ever seen in another human, and together they're the best hype girls you could ever ask for. In the last 9 weeks I've gained so much strength and lost so many CMs and KGs, and all the other clients the team trains are just as awesome, friendly, and motivating. Book your consult right now— you won't regret it!

See more

"

Mila Preston-Roberts

July 27, 2023

"A great gym with friendly trainers who make you feel comfortable on your fitness journey. "

Kim Cope

July 16, 2023

"Vision has been so good, if I had gone to a normal gym I wouldn't go as often and wouldn't know what to do. If I'm training on my own

...

they take the time to correct me if I'm doing something wrong or my form isn't right. Everyone is always friendly. Great experience.

See more

"
Upcoming group training sessions
Monday
Tuesday
Wednesday
Thursday
Friday
Saturday
Sunday

BASE
6:00 AM

BASE
5:30 PM
Upcoming studio events
New to Vision? Secure your spot at our next event by clicking register to the right. Already a Client? Save your spot via the MyVision app. Join us!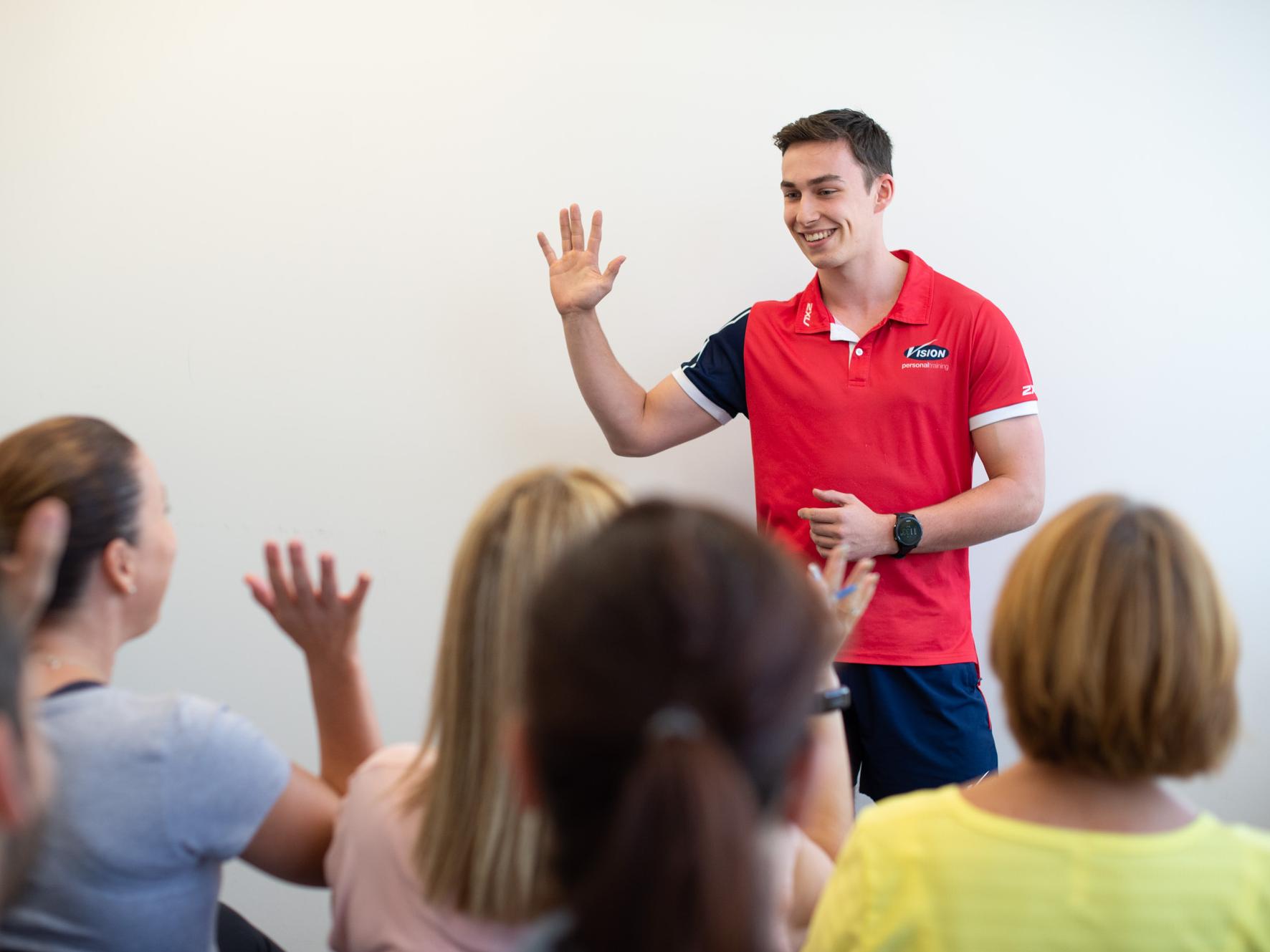 Seminars
Festive Secrets Seminar
A seminar to show you how to maintain your physical and emotional well being during the ch...
A seminar to show you how to maintain your physical and emotional well being during the changing times of 2020.
Meet our Shellharbour team
Meet our Studio Owners, Managers and Personal Trainers who are passionate and absolutely ready to guide you along your new health and fitness journey!

OWNER
Rachel Macedo

TRAINERS
Kaillum Key - Manager
Andrew Stark - Trainer
Brock Bool - Rookie

Looking to join our team as a Personal Trainer?
Are you our next success story?
Give your goals the greenlight and join us at Vision Shellharbour. Book your free consult now!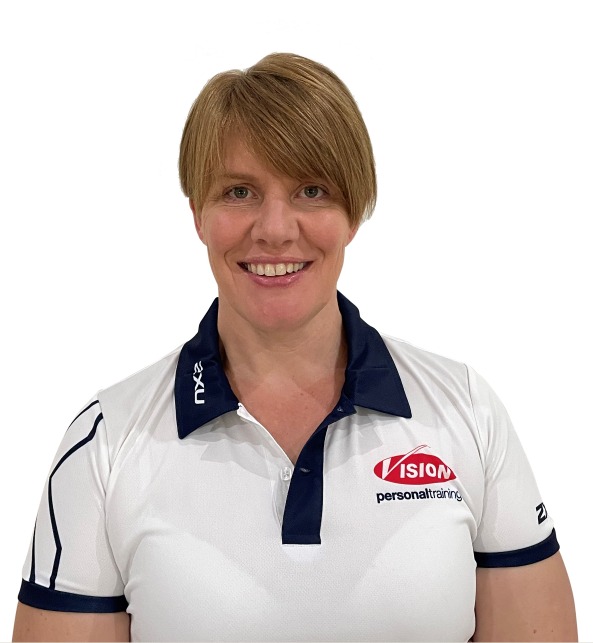 My name is Rachel Macedo, I am a mother of 3, wife and owner of 2 businesses. Before joining Vision Personal Training back in 2013 as a Client, I always thought I was a healthy eater who trained regularly 3 times a week. Oh boy! Was I wrong. So then began my journey at Vision Personal Training.
Going on my own weight loss journey along side my Trainer Kaillum, I learnt so many new habits, not only physically but mentally. These results really are Guaranteed and made such a positive impact on my busy life.
Seeing my own results and how much it had changed my lifestyle, I made the big step to enquire about Studio ownership, I didn't want to just buy into the business I wanted to know every part of it from top to bottom.
I took the risk and went back to study and enrolled at the Australian Institute of Personal Training. 5 months later I was still hungry for more so I applied for a Personal Trainer position at the Wollongong Studio. I was put on the Vision Experience Program and then the Rookie Program and I just kept growing.
I now have extensive experience in training for all types of running and weight lifting. The highlight would have to be taking my Clients to New York and running with them through Time Square, and of course not I couldn't forget running a marathon in Uluru, who would have thought this was all possible!
The support I got from everyone at the Studio was amazing and backed by my amazing family and supportive husband Carlos. Without even realising it I had climbed the Vision Career Path and became the Studio Manager working alongside Kaillum.
Studio Ownership is finally here and I will build the same energic community and culture in our Shellharbour Studio, sharing and using my own Vision experiences to give all clients achievable and sustainable results.