383 Princes Hwy
CARLTON, NSW 2218
Opening hours
Mon - Thurs 5:30AM to 12noon & 3:00PM to 7:30PM
Friday 5:30AM to 12noon & 3.00PM to 5:30PM by appointment only
Saturday 6:00am to 12noon
Sunday Closed
Client feedback means the world to us!
Check out our latest reviews
Debbie Hall

February 03, 2022

"I have trained at Vision Personal Training Blakehurst for 10 years. As an 'over 60' who values good health and fitness, the importance of cardio and strength training, with proper

...

guidance to avoid injury, is paramount. VPT Blakehurst is a smaller studio, providing a 'family' atmosphere where the team is always warm, friendly and welcoming. Its well-rounded approach caters for all ages and fitness levels, and thanks to the encouragement, commitment and continual support of our excellent trainers, you can expect great results! I lost 13kg and, with regular training, improved eating habits, and accountability to my trainer, I have managed to increase muscle tone, improve my fitness level and maintain a good weight. I also have less stiffness and joint issues than I had several years ago. If you value your health and want to see some positive changes to your wellbeing, Team Blakehurst is a great option."

See more

"

Merilyn Mayhew

September 27, 2021

"Friendly team who work hard to make you feel known and welcome. Thorough training program, taking your own strengths and abilities into account. Good solid long-term support to get the

...

weight loss and strength gain you're after. Flexible to change dates when necessary and do catch-up sessions. Highly recommended.

See more

"

Kristina Skepev

September 10, 2021

"Professional and friendly team at Vision Bakehurst! I have been seeing amazing results with my weight and the trainers keep you motivated to train and stay active every day. "
Upcoming studio events
New to Vision? Secure your spot at our next event by clicking register to the right. Already a Client? Save your spot via the MyVision app. Join us!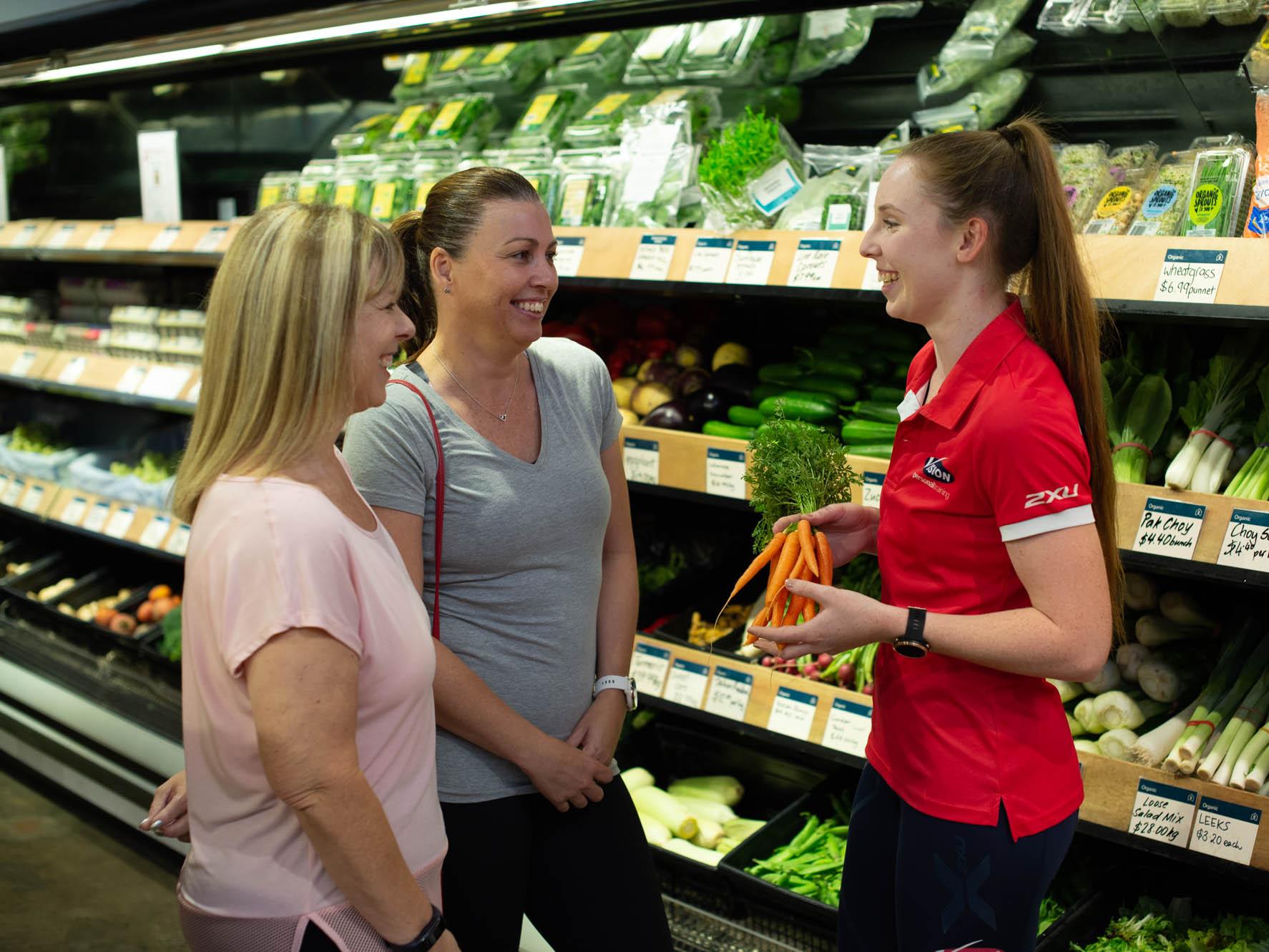 Shopping Tours
Shopping Tour
Learn about a variety of foods that are most appropriate for your individual nutritional g...
Learn about a variety of foods that are most appropriate for your individual nutritional goals, how to effectively read food labels and food-shop for success. This is a practical and interactive tour conducted at your Studio's local Supermarket. This tour is designed to help you understand how to make the best choices to ensure you can follow a healthy eating plan that is tasty and fits easily into your lifestyle.
Meet our Blakehurst team
Meet our Studio Owners, Managers and Personal Trainers who are passionate and absolutely ready to guide you along your new health and fitness journey!

OWNER
Shane Mercer

TRAINERS
Korcan Tuna - Trainer
Erasmia Karamanos - Trainer
Jack Zhang - Trainer
Leanne Fallon - Trainer

Looking to join our team as a Personal Trainer?
Latest articles by our team
Are you our next success story?
Give your goals the greenlight and join us at Vision Blakehurst. Book your free consult now!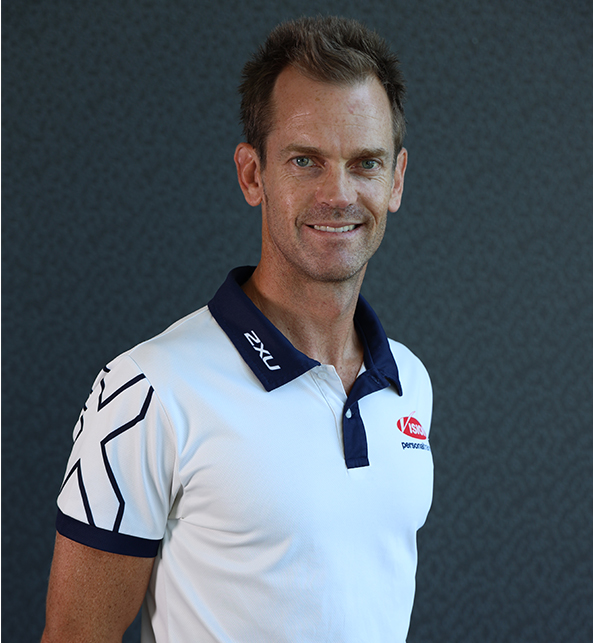 A passion for all things sport saw Shane leave a successful role in the corporate world in 2006, chasing his dream of a career in the Health and Fitness Industry. After climbing the ladder to management in Vision's flagship Studio, Shane felt that in 2009 the time was right to open his first Studio in Blakehurst. Shane has been consistent in achieving incredible weight loss and fitness results with his Clients. Shane's ability to get the most out of his team quickly gained the respect of his peers across the Vision Network, culminating in a nomination for Peer of the Year in 2013. Shane has a background in both football and athletics. A father of two boys, Shane understands that life can get busy and stressful. What you will find at the Blakehurst Studio, is an environment that encapsulates all that Vision is passionate about.