A proven Career Path
Vision Academy was born out of our desire to develop the best Personal Trainers in the industry. This includes both the functional aspects of being a Trainer but also skills required to propel your career forward like coaching and sales. Vision Academy has 3 main elements: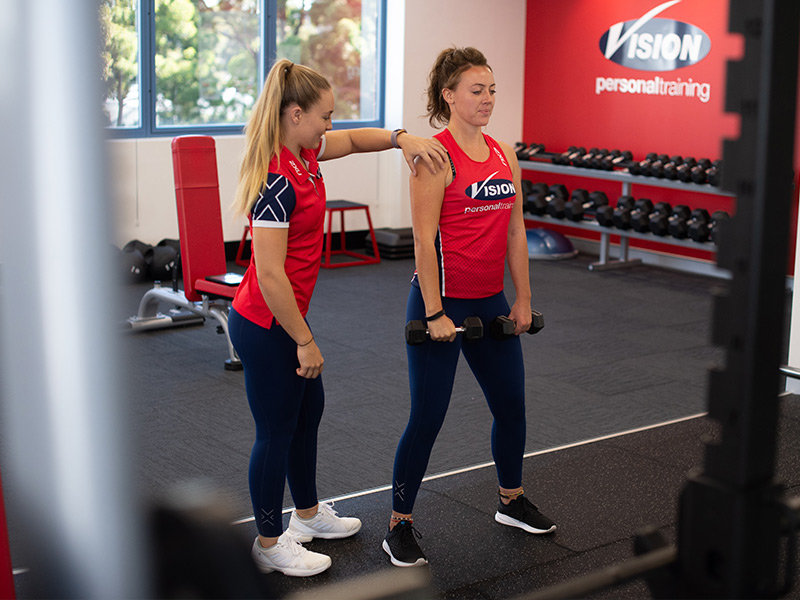 Vision Rookie
12 weeks of training and mentoring to get you training Clients, conducting Goals Sessions and Nutrition Sessions with confidence.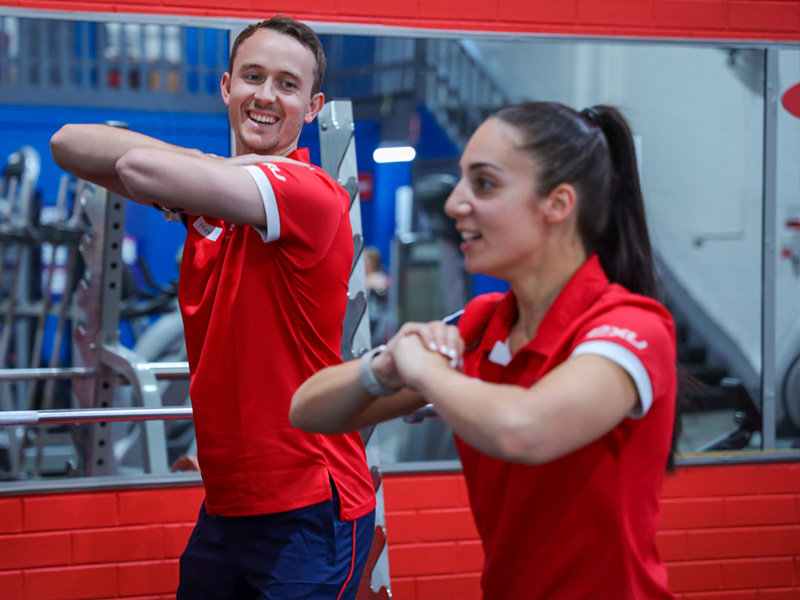 Vision Level Up
7 in depth modules to improve your technical knowledge and advance your career to Senior Trainer and beyond.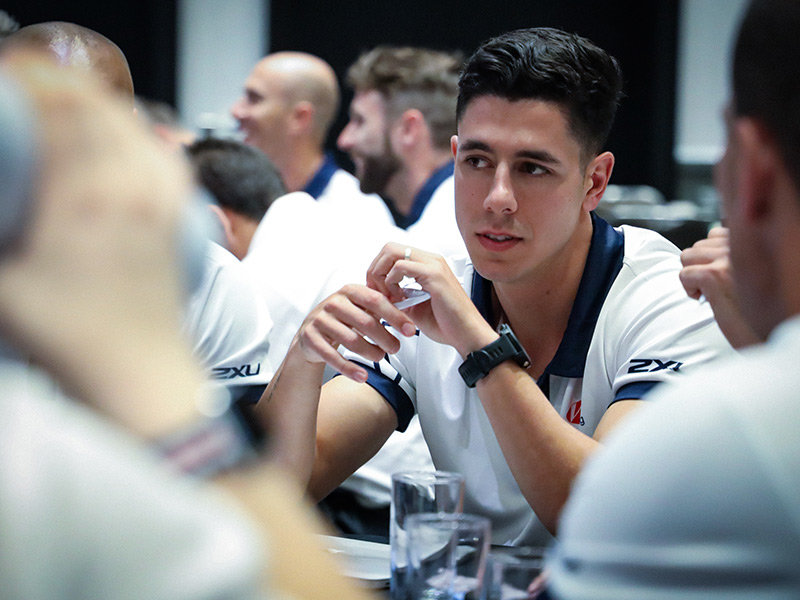 Vision Exec
If you've decided on Studio Management or Ownership. Vision Exec gives you the business knowledge you need to succeed.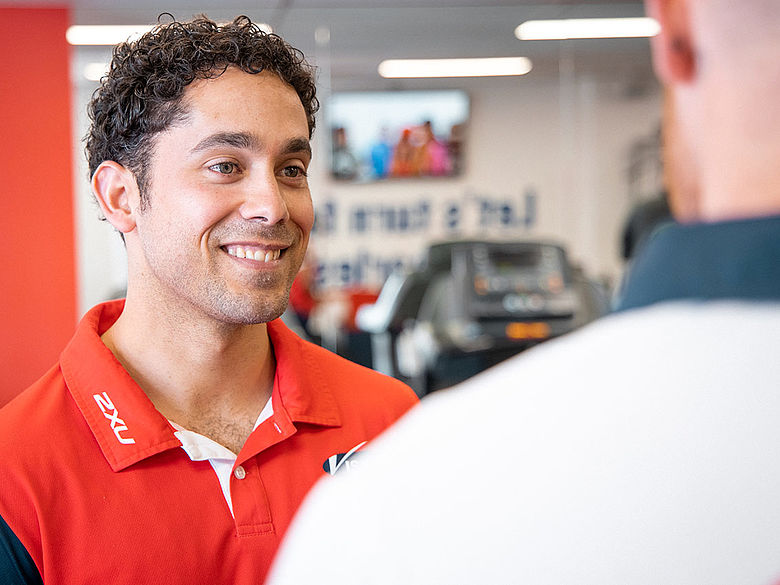 Vision Rookie
You'll be assigned a mentor and paid to learn the fundamentals of conducting a Vision Weights Sessions, Cardio Sessions, Nutrition Sessions and Client Goals Sessions. At the conclusion you'll attend a network wide PT Development day to cement the knowledge you have gained.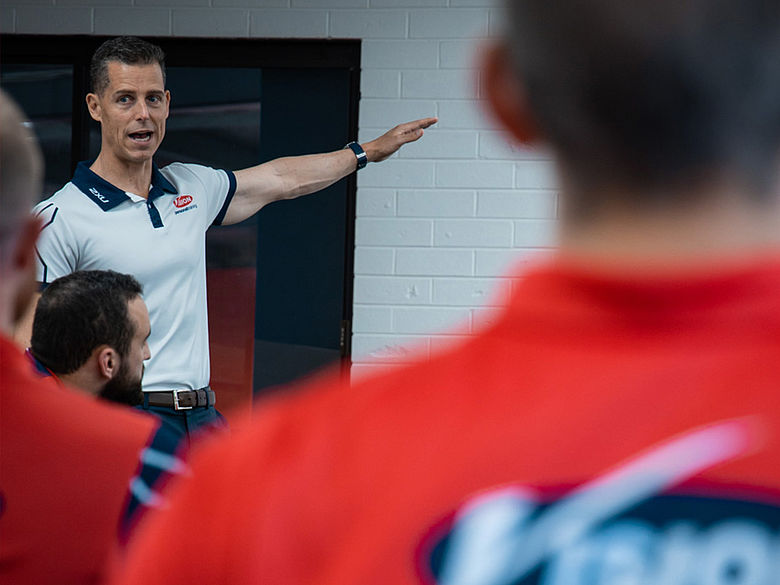 Vision Level Up
A program that will develop your knowledge in areas you want to learn more about and progress your career to Senior Trainer or even Master Trainer. A mix of face to face and Online sessions mean you can learn at your pace. Seven modules that will set any trainer up for a great well-rounded knowledge base, such as: Advanced Lifting Techniques, Advanced Nutrition, Coaching for Impact, Sales Success and Leading High Performing Teams.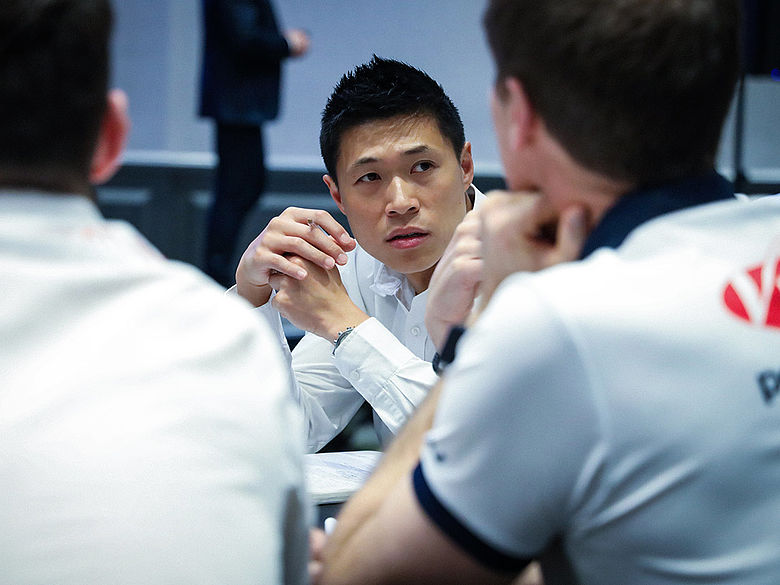 Vision Exec
This is the place you learn to run the business! Studio Management Training is a full week immersion into all aspects of running a Vision Studio. Covering all elements of business planning from recruitment to marketing. The Vision Exec module is key for anyone stepping into management or Studio ownership.
Currently studying or looking for work experience?
Take the first step in your career with THRIVE – our work experience program. Apply at any of our studios today to get access to the next level of learning.
Already qualified? Join our team as a Personal Trainer
At Vision your work matters and will literally transform lives. You'll be surprised the impact that has on yours.