Before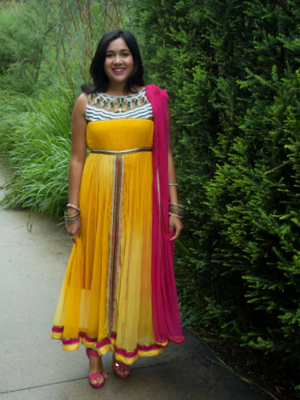 After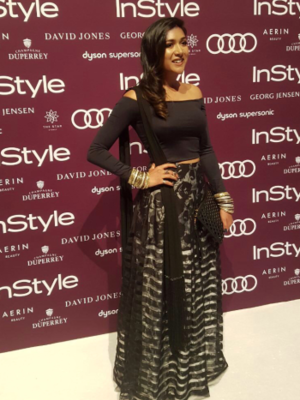 It took my husband making an appointment and dragging me to Vision for a meeting with Joel, to start this journey and even then, I was very apprehensive. I have never really been a long term, hard core, gym fitness person, but I was pretty down about my weight and health and this was kind of the final "shot" at getting me motivated.
So, I started out...a little bit slow, a little unsure...and probably a little unsteady, but after seeing my first set of changes, I began to feel that motivation to keep on keeping on.
The biggest take away was that this was not a drastic change, it was to be gradual and long lasting, although I felt a little impatient.
A year later and I can honestly say I have never ever been this strong or fit in my life...seriously, the turning point was probably when I absentmindedly did a squat to get something out the pantry and my husband said "you could never do that before" ...it was then I raised I had come a long way and the changes have been incremental but fundamental. I now take the time to celebrate the little wins (hands up who can do a push on their toes!) and enjoy watching my own progress. Vision Personal Training Pyrmont is intimate and feels like a family.
Pyrmont Success Stories
Our holistic approach to emotions, education, eating and exercise has transformed thousands of people across Australia & New Zealand. Get inspired by the journeys of your latest clients.
Are you our next success story?
Give your goals the greenlight and join us. Book your free consult now.