Before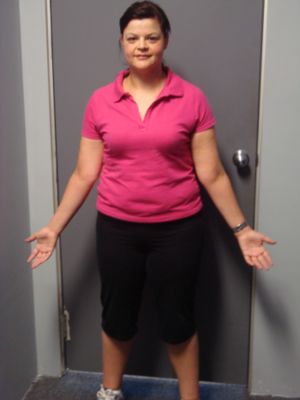 After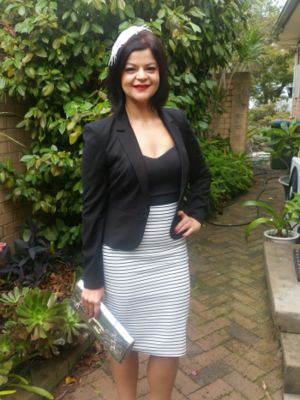 My Journey at Vision Personal Training Five Dock began in 2010. Walking up the stairs I was filled with anticipation on what to expect. It was instantly diffused by meeting my Personal Trainer. He was welcoming and took the time to listen to my goals.
We started training together and it was fantastic. I started to understand how to eat and when to eat and to use food as fuel, rather than just eating for the fun of it. I now understand so much more about food and the affect it has on my body. I know what foods are right for me and I work this into my everyday life.
My Trainer said 'It's a lifestyle change for the rest of your life', and I have adapted this. Not only did Vision assist me to lose weight but also to let go of emotional baggage. I was teased for years for my weight. No one should be subjected to that. It still haunts you, years on.
The bond you have with your Personal Trainer is strong You don't want to disappoint them and this resonates in your daily decisions. Good whole foods are always in my house and I am aware of how to read food labels.
I took opportunities to attend shopping tours and group classes. This assisted with networking with people who share the same goal. That is the key- surround yourself with like minded people.
You will have hurdles to conquer, but that's life! Get back up and be stronger than last time.
Every day I make a conscious decision to be a better me. Thank you Vision Personal Training for being a part of this. Not only did you assist with my physical weight loss, but also with my cognitive development towards weight loss and weight loss maintenance.
If you are thinking to joining Vision, please do, you won't regret the phone call!
Five Dock Success Stories
Our holistic approach to emotions, education, eating and exercise has transformed thousands of people across Australia & New Zealand. Get inspired by the journeys of your latest clients.
Are you our next success story?
Give your goals the greenlight and join us. Book your free consult now.