Before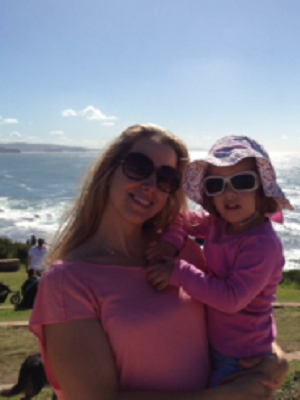 After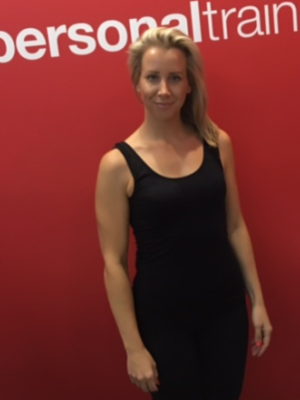 The day I walked into Vision Personal Training Brookvale my whole life started to change. The knowledge I had about food and exercise had been completely wrong. I had a million excuses as to why I had let myself get to the size I was. "I'm a busy working Mum" "I just don't have time to exercise' "I'm lazy and I hate the gym' "Everything hurts and I'm tired!!!" …. And many more.
I needed help, and I needed someone to be accountable to. For me this made all the difference. With other gyms and weight loss attempts in the past I would miserably fail. Whereas at Vision, the whole program made perfect sense to me and truly seemed full proof. My Trainer Ivan Valcarcel was there for me every step of the way to not only train me, but to educate me on nutrition, health, fitness, and with his infectious positivity and motivation he changed my mindset and belief about what I needed to do to achieve my goals.
Training took on yet another dimension when I joined the group classes. I met so many of Visions inspirational, fit and incredible clients who inspired and still continue to inspire me every day! Today I feel stronger, healthier and have endless energy. I love that my family, friends and clients are noticing the change in me and are curious as to what I am doing to be looking so fit and healthy.
Vision Personal Training Brookvale has changed my life and my body, and for that I will be eternally grateful!
Brookvale Success Stories
Our holistic approach to emotions, education, eating and exercise has transformed thousands of people across Australia & New Zealand. Get inspired by the journeys of your latest clients.
Are you our next success story?
Give your goals the greenlight and join us. Book your free consult now.