Before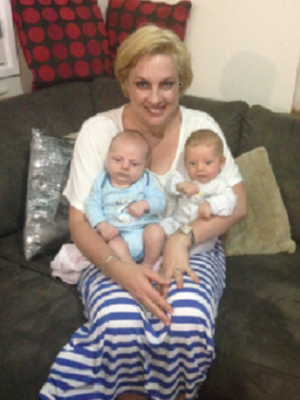 After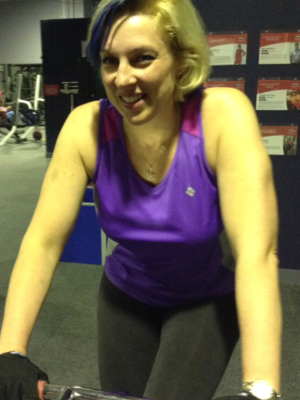 I was battling hormone imbalance issues then found out that I had a genetic mutation that meant I was a sitting duck for a heart attack or stroke before age 45. I must have inherited it from my dad - he had his first heart attack at age 42! My doctor recommended a modified paleo diet with lots of leafy greens to counter this mutation. At that time I received a voucher from Vision Bundall, so I rang up, and here I am!
It's been a very educational journey - and Luca, my Personal Trainer has been a great teacher. I'm learning that I must absolutely focus on my nutrition to counter this gene defect. I now see how my body reacts to certain foods such as complex carbs. I can still eat them, I just have to not expect too much weight loss that week if I do. Understanding nutrition make me understand my result.
I've lost about 8 kg since the beginning of last year. I have a waistline again which is great! I went on a shopping spree for new clothes in March because I'd lost enough weight, and now they are getting loose on me!
You will get support and education for nutrition as well as fitness. This is important to achieve success. Despite an injury restricting me from cardio for almost two months I continued to lose weight, but you will only get out of this what you're prepared to commit and put in. You can still have wine (occasionally!!)
Bundall Success Stories
Our holistic approach to emotions, education, eating and exercise has transformed thousands of people across Australia & New Zealand. Get inspired by the journeys of your latest clients.
Are you our next success story?
Give your goals the greenlight and join us. Book your free consult now.