You're a click away from a better you.
Your personal transformation starts today. Experience our holistic approach to exercise and nutrition that has changed over 50, 000 lives in the last 10 years.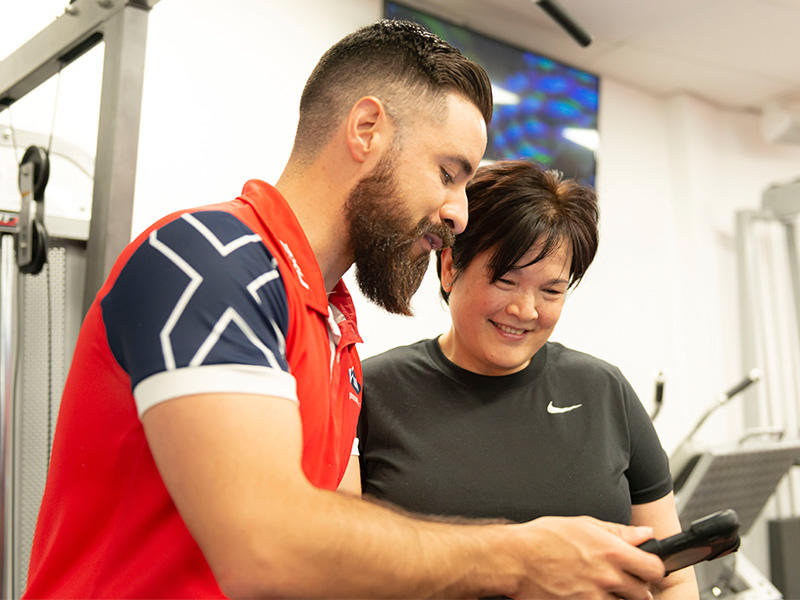 Nutrition Coaching
Did you know nutrition is 70% of your result? To us, good nutrition is more important than exercise. That's why you will be provided with personalised, sustainable nutrition plans that support your individual goals. We will show you how to eat for life!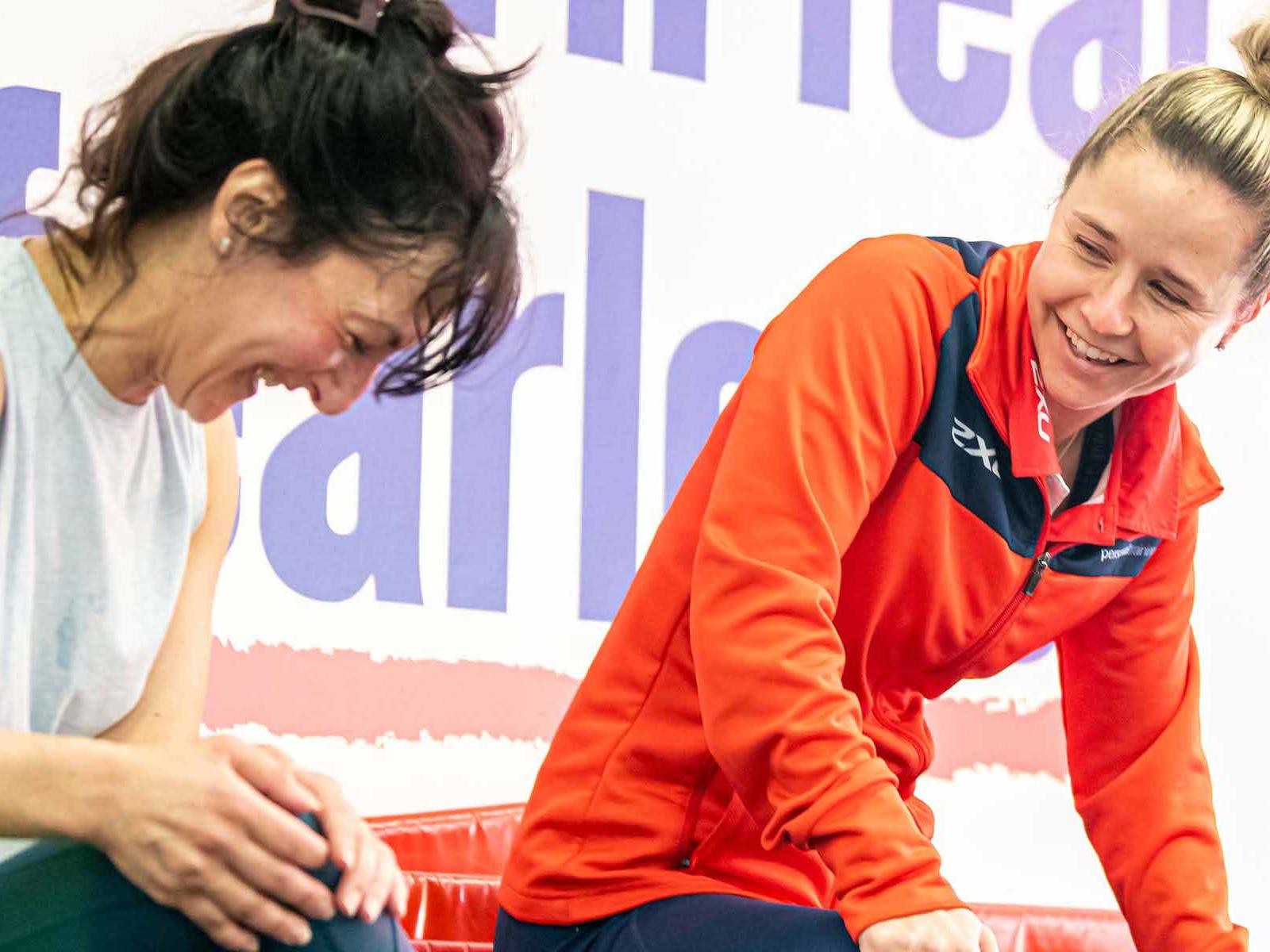 Personal Training
Our Personal Trainers will commence your program with a Goal Session that sets the foundation for your one-on-one Personal Training sessions.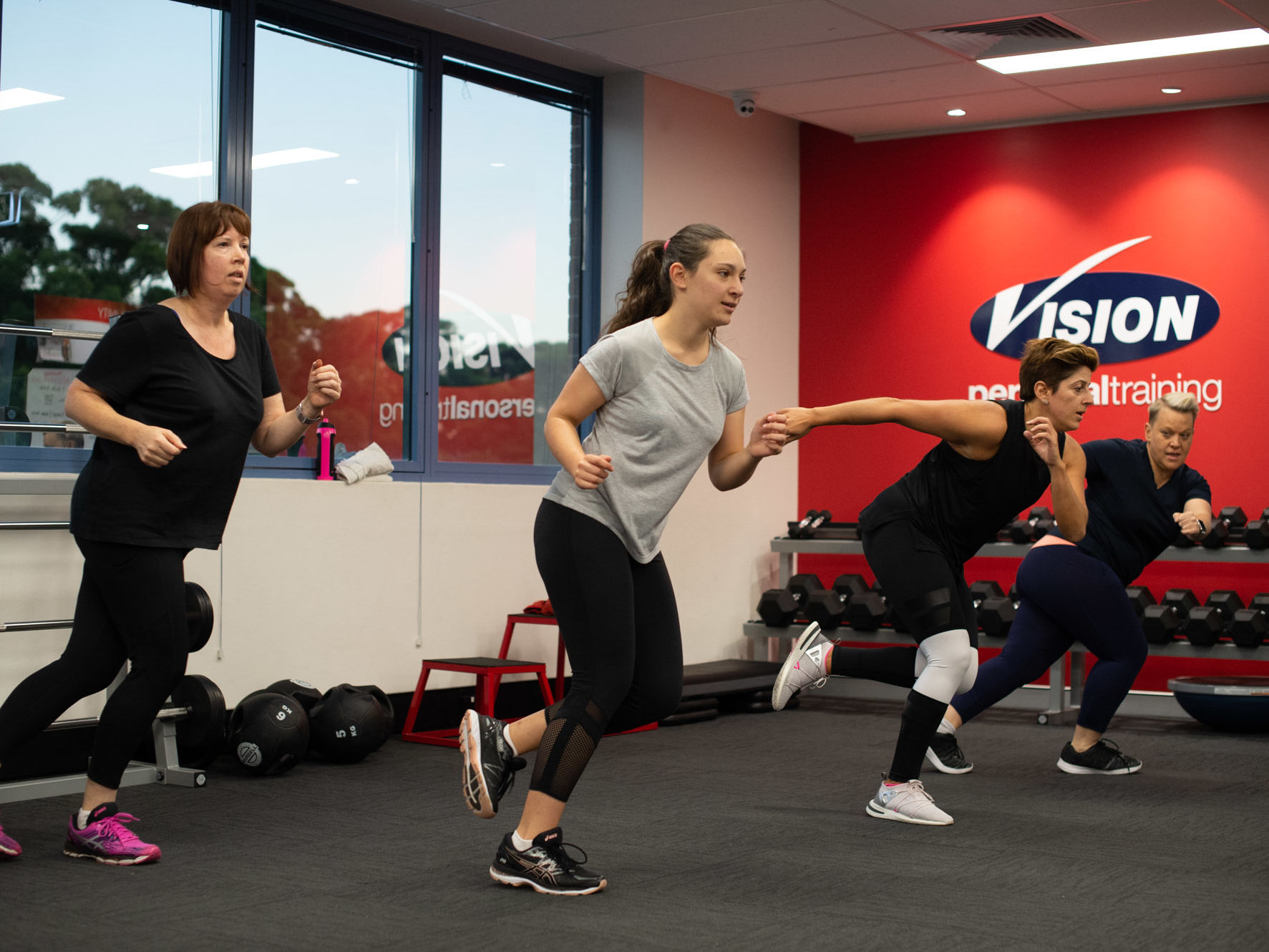 Group Training
You will have unlimited access to Group Training sessions, Studio seminars and shopping tours. You will find yourself immersed in a like-minded community that lift one another up.