You're a click away from a better you.
Your personal transformation starts today. Experience our holistic approach to exercise and nutrition that has changed over 50, 000 lives in the last 10 years.
Personal Training
As part of your 3 sessions for $99, you will receive three, one-on-one training sessions with a Vision Personal Trainer. Taking into consideration your current condition, body shape and exercise preferences our trainers will guide you through your sessions for optimal results.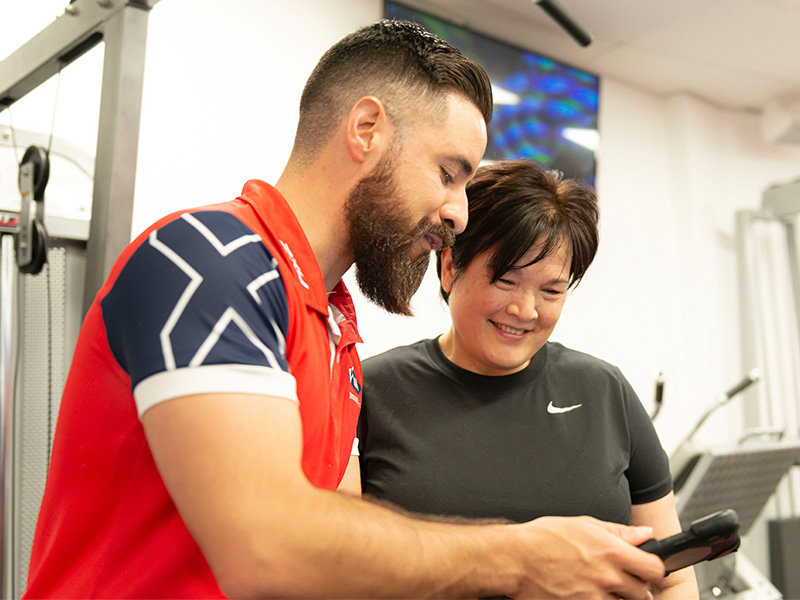 Vision BIOSCAN
You will also receive a full-body composition scan and health assessment using the latest full body scanning technology from EVOLT 360. The Vision BIOSCAN is the fastest, non-invasive method of understanding body composition.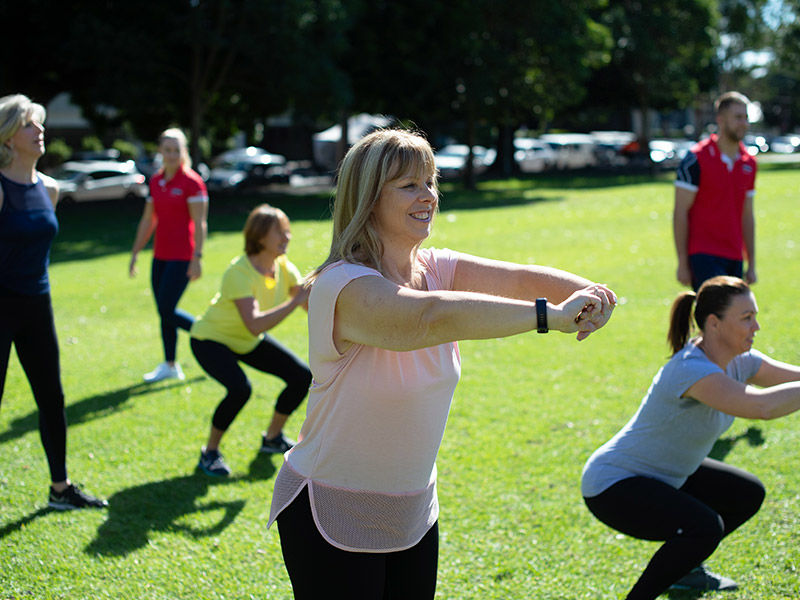 Community
You will find yourself surrounded by likeminded individuals and you will be surprised the impact that has on you! Each studio is a warm and welcoming environment where everyone will know your name, and members who lift each other up.