Before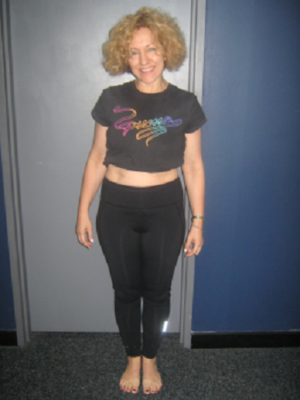 After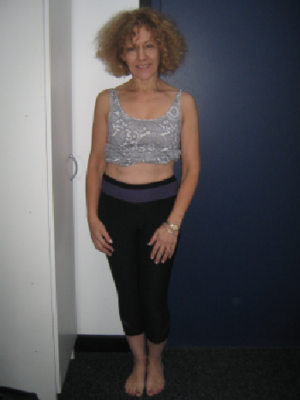 Many people don't love exercise - at least when they're not fit - and I was one of those people. Embarking on a Vision program that focused on weights was the perfect way to build up my strength slowly and before I knew it, I was doing arm wrestles with the best of 'em!
The one on one guidance and constant but gentle discussion on goals and strategies has also been a game changer. My trainer Staedtler has been incredibly supportive and knows just how to balance the raised eyebrow and smile to keep me on the straight and narrow! Encouraging a longer-time goal setting has been very successful and my diet and exercise habits have now, after over a year with Vision, become an integral part of my life. Over 10 kilos lighter and a leaner and meaner machine!
You hear many discouraging comments as you get older about how it is "impossible" to lose weight or regain the fitness you had as a younger person but this is just negative stuff. And Vision is all about being positive and realistic as well. How you think and how you enact your lifestyle go hand in hand and I believe Vision has the right combination. Being stronger has meant my cardio is now much easier so it's all upwards and onwards. And wearing most clothes I want to now is a definite bonus.
Double Bay Success Stories
Our holistic approach to emotions, education, eating and exercise has transformed thousands of people across Australia & New Zealand. Get inspired by the journeys of your latest clients.
Are you our next success story?
Give your goals the greenlight and join us. Book your free consult now.