Before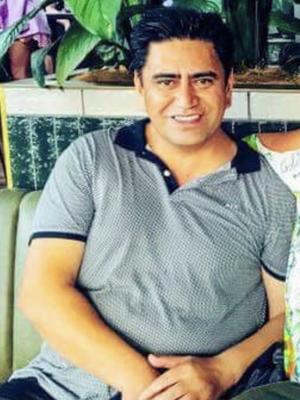 After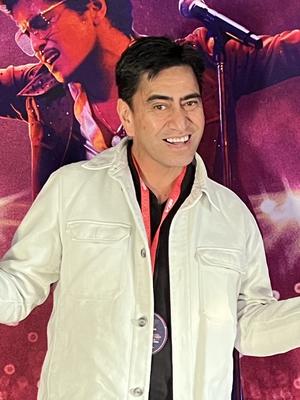 I was overweight and unhappy. Alcohol binging every weekend and at my heaviest of 107kg, arising health problems such as high blood pressure, gout, and a staggering 38inch waist size. I had no intention of training or considering a diet. I felt utterly defeated.

However, this all changed through the encouragement of a friend who was making positive changes to his lifestyle. He seemed happier through the introduction of Vision and consistently talking about his trainer and training program.

Hesitantly I decided to give Vision a try! At first I had nerves and feelings of indecisiveness which were a part of my mindset. Uncertain of what I had gotten myself into.

However, over time my confidence grew with what I was being taught and seeing results. My trainer Jaa helped me to focus on my being conscious of my eating habits by eating healthier and tracking my food and alcohol intake.

This continues to still be something I have trouble with but I try and keep myself accountable by trying to turn it into a daily routine.

Alcohol intake has become less important to me, especially with beer. I'm proud to say that beer hasn't been a part of my life for over a year now.

What keeps me motivated? Well, I've gone from 107kg to 78kg, and that is a massive overachievement for me. I'm walking 2-3 hrs 4 times a week and hit the studio regularly for at least an hour or longer. My blood pressure is normal, and although I still have bouts of gout it's not as often and severe.

I'm happier and feeling more confident and my mind is clear on how to attain and maintain my now healthier lifestyle.

I cannot recommend Vision Personal Training Crows Nest more. I feel like part of a group of friends and they have helped me get results without making me feel like I was being beaten with training. It's sustainable and enjoyable.
Crows Nest Success Stories
Our holistic approach to emotions, education, eating and exercise has transformed thousands of people across Australia & New Zealand. Get inspired by the journeys of your latest clients.
Are you our next success story?
Give your goals the greenlight and join us. Book your free consult now.