300g Packet Frozen Raspberries
2.5 Tablespoons Stevia or Caster Sugar
1/4 Cup Chickpea Water
Method
Blend frozen raspberries with the Stevia into a fruit crumb consistency, then add in the chickpea water to make it churn.
Eat immediately or add to freezer for a more sorbet-like consistency and enjoy!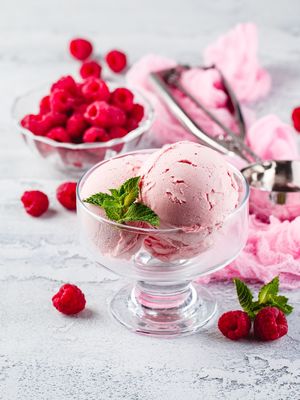 Discover more recipes on MyVision
MyVision provides members with hundreds of recipes which are easy to prepare and are suitable for the entire family.
Join us today and you'll have access to more great recipes like this.