10g Low Fat Cottage Cheese
20g Capsicum
1/2 Chilli (chopped)
20g Tasty Light Cheese Shredded
10g Avocado
200g Mushrooms
20g Baby Spinach
25g Spring Onions
Method
In a bowl combine the ingredients except the grated cheese and mushroom. Clean, peel and remove the stem of the mushroom.
Lightly spray the pan with rice bran oil and fry on medium heat for 90 seconds minute each side of the mushroom.
Remove mushrooms and place on griller tray and spoon the mixture over the mushrooms finishing with a sprinkle of grated cheese.
Grill for 20 secs till cheese is melted.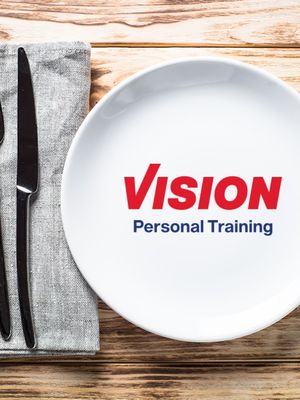 Discover more recipes on MyVision
MyVision provides members with hundreds of recipes which are easy to prepare and are suitable for the entire family.
Join us today and you'll have access to more great recipes like this.