75g Low Fat Plain Yoghurt
10g Garlic
5g Ginger
5g Chilli (Masterfoods)
25g Spring Onions
100g Prawns
Method
In a non stick pan, combine onion, garlic, ginger and chilli flakes and cook for approx 2 mins.
Add prawns and cook until all prawns are pink and then leave to cool.
Stir in yoghurt.
Serve with your choice of steamed vegetables or salad.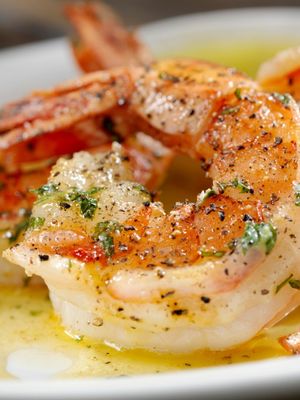 Discover more recipes on MyVision
MyVision provides members with hundreds of recipes which are easy to prepare and are suitable for the entire family.
Join us today and you'll have access to more great recipes like this.