Before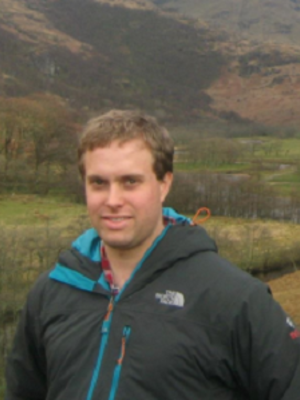 After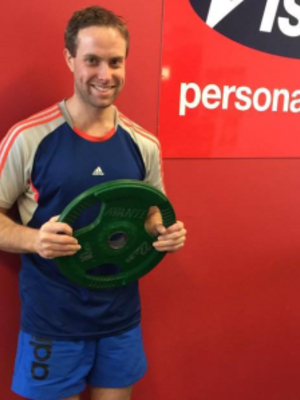 "Yeah, ok, I'll think about it", that was my polite response to the Vision Sylvania Owner, after he offered me a free trial while talking to me about Vision at my local cafe in 2014. I had no intention of going. 6 weeks later, and I was having my first session at Vision - persistence and a good introductory deal in the letter box got me in the door. That became something of a repeated theme - showing up, bringing the body, walking through the door - once you have made the effort to get into the studio, the exercise stuff just happens (with the support of the Trainers and the Vision Community).
My journey at Vision Sylvania over 3 years has been one of gradual progress and success. I have lost 10kg, which was about double what I was hoping for, and in general I am a lot fitter and stronger than I was a few years back. I have been able to run City 2 Surf, Blackmores & Sutherland 2 Surf, despite an ongoing minor foot deformity, which 6-7 years ago stopped me running completely. I have also changed the way I eat, seeking to follow the Vision approach to proteins, fats and carbs. I don't keep my food diary routinely, but I am definitely eating healthier and in more pre-planned way. One of the new habits I have taken from Vision is to set regular goals, and review them every 9 weeks. Goal Sessions with my PT will generally focus on food and exercise, but I will often spend some time after this reviewing other areas of my life (e.g. spiritual, vocational, financial etc.). I find this regular review and goal setting quite helpful to see what is working well, and what areas might need addressing.
Since joining Vision I completed my Diploma of Community Services through TAFE in 2015, and have been working as a Disability Support Worker in a residential home nearby. I have also been working at Lifeline Australia taking calls for the past 18 months from people in crisis situations. The Vision team and philosophy have definitely helped me take steps forward not just physically, but in various other aspects of my life as well.
Sylvania Success Stories
Our holistic approach to emotions, education, eating and exercise has transformed thousands of people across Australia & New Zealand. Get inspired by the journeys of your latest clients.
Are you our next success story?
Give your goals the greenlight and join us. Book your free consult now.