Before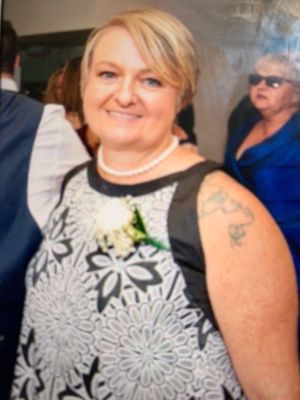 After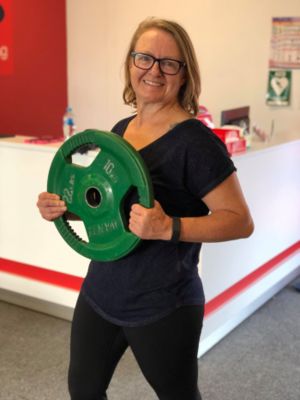 I started with Vision Sylvania about 4 months ago. I had previously been to Vision and knew it was a program that worked for me. I got off track after having a couple of surgeries. For me I just put on a few kg's after my first surgery and things started to get that bit harder. I then had to have another surgery and put on quite a bit more weight which made everything harder and I lost motivation. I think I had just accepted that I was never going to run again or be at the fitness level I once was.
My turning point was when I saw the wedding photos of my daughter's wedding and I couldn't believe how big I was looking, it was a shock. Even with that and how disappointed I was with myself, it still took another year to accept and get off my butt to do something about that. I was eating pretty healthy most of the time as I know what I needed to do, it was just that my portion size had blown out with the quantity I was consuming mainly in the evening, and the snacking.
Since being back at Vision, Nathan has helped me control that and put it back into perspective and get back into some awesome training again, I'm even running which feels amazing. I still have a bit to go to be at my goal but with the support and efforts of these guy's I know I will get there. I think it just helps knowing you have someone watching out for you, and for me it's keeping that accountability that helps so much.
Sylvania Success Stories
Our holistic approach to emotions, education, eating and exercise has transformed thousands of people across Australia & New Zealand. Get inspired by the journeys of your latest clients.
Are you our next success story?
Give your goals the greenlight and join us. Book your free consult now.