Before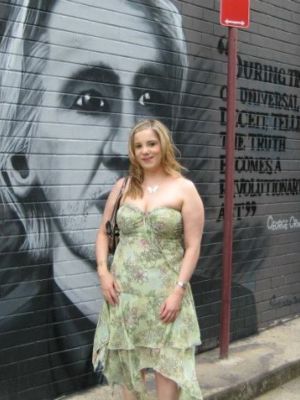 After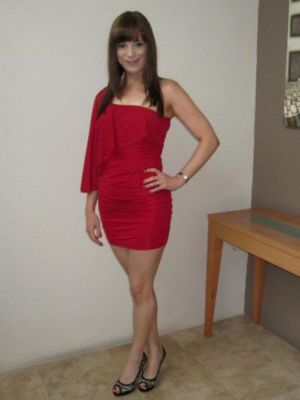 I've always been plagued with chronic illnesses most of my life, when I turned 35 in January 2011 I was overweight. In the previous 2 years I spent around $10,000 in medical expenses. At that time, I weighed in at just over 75kg with my height of 168cm. I was wearing size 16 clothes. I felt tired all the time and lacked energy and my zest for life. In January of the same year I got engaged. This was my turning point, I needed to lose weight and take better care of my health.
For over a decade I tried out different Gyms and different diet plans but the lack of personal attention and interest in my well-being left me demotivated and out of pocket. The only thing getting lighter was my purse. I took a chance and turned to Vision Personal Training in Stanmore. The convenience of the gym being within walking distance to my house was a plus. In addition, I liked the friendly atmosphere the second I walked in the door, being greeted by all the trainers and not feeling like I didn't belong. I loved the one on one personal attention that my trainer provided, setting my goals at the beginning of every 9 weeks, tailoring the weights program to my abilities and working through the weekly food diary and gaining valuable insight to my nutrition. My initial goal was that if I could at least lose 5kg before my wedding I'd be happy. In 10 months I ended up losing 16kg! This was amazing to me as I'd never found a diet or gym that gave me such dramatic results!! It was crazy....but it worked.
At first it was challenging for me, sticking to a meal plan, counting every macro and increasing my weights and cardio. I felt that I was being deprived especially seeing everyone else around me eating and drinking and looking "Happy". But then after the first few months my clothes were feeling looser and I actually had lost a few Kg. This created the motivation I needed and inspiration to keep on going, it was working. My body shape was transforming as well, I was slimming down, toning up.
On the day of my wedding I weighed a mere 57Kg and felt great! In addition, my medical expenses were non-existent, some of my chronic illnesses that had plagued me for years disappeared. The medications I was taking was stopped as I didn't need them anymore. I had more energy to combat the day, my stress levels decreased. I've been continuing my journey of self-fulfilment at Vision Personal Training - Stanmore ever since! They are like family...........
Stanmore Success Stories
Our holistic approach to emotions, education, eating and exercise has transformed thousands of people across Australia & New Zealand. Get inspired by the journeys of your latest clients.
Are you our next success story?
Give your goals the greenlight and join us. Book your free consult now.