Before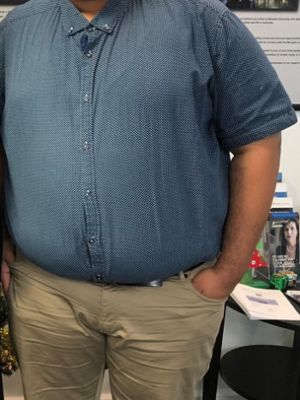 After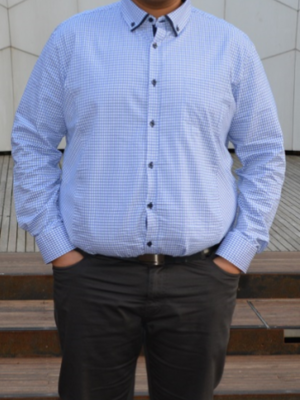 It feels almost surreal to think that 4 months ago I was 25kgs heavier. It's been so positive to join Vision Brighton. Since I started, I've learnt so much about nutrition, what and when to eat, and the importance of making changes to my lifestyle that are sustainable. It feels very rewarding to notice the gradual increase of strength in my body as I go through the weightlifting sessions. The results so far, such as my clothes getting too loose, fitting into smaller sizes, physically looking better, have been fantastic. More importantly, I have become much more confident, energetic and happier with my regular training routine and healthy nutrition. My personal trainer, Dylan McLeish, has been instrumental in supporting and motivating me in these 4 months to make sure we achieved the best results possible. The team at Vision Brighton has been great in welcoming me and making me feel comfortable - especially at the beginning. The warm and friendly atmosphere of the studio motivated me to keep going. I am looking forward to losing much more weight, as well as enjoying my health and fitness journey throughout 2018 at Vision Brighton.
Brighton Success Stories
Our holistic approach to emotions, education, eating and exercise has transformed thousands of people across Australia & New Zealand. Get inspired by the journeys of your latest clients.
Are you our next success story?
Give your goals the greenlight and join us. Book your free consult now.