Before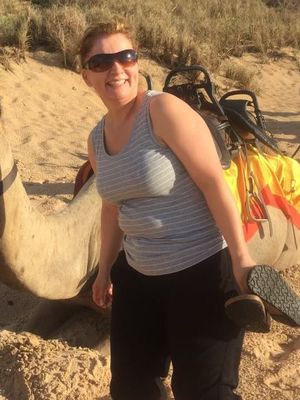 After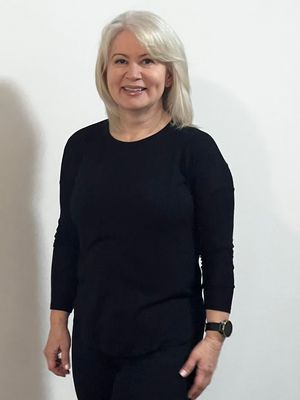 My Vision journey started in 2009 when I reached 98kg in my early 40's the heaviest I had ever been and not wanting to get to triple digits decided I needed to get fitter and healthier as I was getting older.
A friend from at work was going to Vision and was encouraging me to come along but the anxiety of walking into a gym was too much so without me knowing she organised her trainer to come to work and have a chat which ultimately is the best thing anyone could have done for me.

I started with 4 personal training sessions per week as my fitness was very poor struggling to walk up a hill and not comfortable doing group sessions over time this changed, I started group sessions, even started fun runs my first being Sutherland to surf to my surprise I actually finished.

Time passed Covid hit, due to injury had stopped running, gyms closed, even though Vision was quick to adjust and do online group and personal training sessions, I missed my routine of getting up every morning and having somewhere to go as I found that just set me up for the rest of the day, hence quite a few kilos pulled back on.

It was time to get back into running, starting from the beginning with a running plan, a new nutrition plan with the help of my trainer and consistent training every morning.

Having the same trainer for most of my time with Vision who is encouraging and believes in me more than I believe in myself is a absolute asset for me, I would not have achieved most of what I have without his encouragement and his ability to get me to do what he believes I can. Thank you Nathan Walsh
Sylvania Success Stories
Our holistic approach to emotions, education, eating and exercise has transformed thousands of people across Australia & New Zealand. Get inspired by the journeys of your latest clients.
Are you our next success story?
Give your goals the greenlight and join us. Book your free consult now.