Before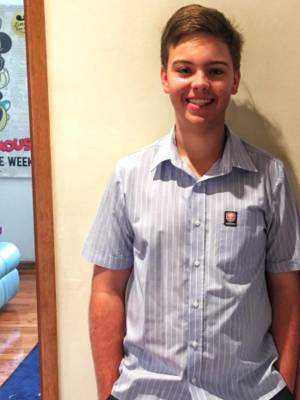 After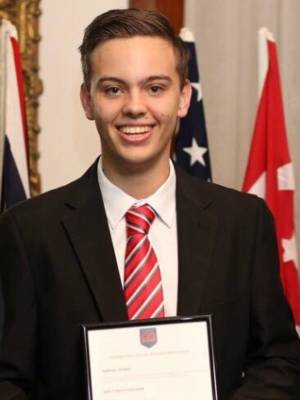 I joined Vision Sylvania in November 2017. This was after I had decided that I wanted to do something about my weight and my health after being weighed for the first time in a long time. I had been bullied and teased about my weight throughout high school and I finally decided that I wanted to do something about my health, with a goal to rebuild self-esteem.
I had never been to a gym so I decided that Personal Training would assist me motivationally and give me that extra assistance wherever I needed it. Although being apprehensive when I first entered the gym, I soon felt welcomed and supported upon meeting Jack. From that initial meeting, I knew that I would be supported and encouraged to achieve my goals of being comfortable within myself.
Having no training experience, both Jack and Matt showed me how to use the equipment and assisted me in starting my journey at Vision. From the start, I knew that I would need to be disciplined in my commitment to training and in changing the way I ate. Alongside this, I have had low muscle tone since birth, affecting my upper-body strength, so that was a major challenge that I was determined to overcome and not be held back by. Both Jack and Matt were extremely understanding of myself and my capabilities, supporting and assisting me in pushing myself and working towards that goal of being happy, healthy and comfortable within myself.
Within 10 months I had lost 10 kilograms in weight. Training with Jack and Matt has been a huge success for me, as I feel that I have achieved my goal of being around mates and no longer being subconscious about myself regarding the way that I look. I have been able to overcome the minor barrier of low muscle tone and am continually working towards strengthening my upper body and back. Jack and Matt have made a huge impact on my life and I am so thankful for everything they have done throughout my journey.
Sylvania Success Stories
Our holistic approach to emotions, education, eating and exercise has transformed thousands of people across Australia & New Zealand. Get inspired by the journeys of your latest clients.
Are you our next success story?
Give your goals the greenlight and join us. Book your free consult now.