Before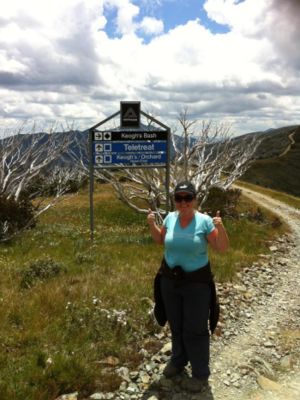 After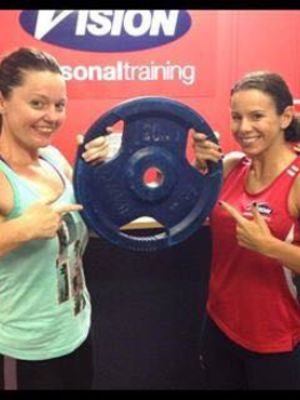 I first heard about Vision Personal Training when I caught up with a girlfriend I hadn't seen for a year, she had a glow to her and looked fantastic. She told me she just lost 10kg with Vision and felt amazing. I had been overweight my whole life and I wanted that feeling bad.
Two days later I walked through the door of Vision Personal Training Surry Hills and instantly felt at ease.
My first weigh in, late September 2012, was 89.5kg. With help of a bunch of fun and awesome trainers before Xmas I had lost 10kg and on a real mission. Tracking food and training was a part of every day life and actually very easy!
With the dedication and encouragement by my trainer, Lena, by April 2013 I had lost over 20kg and feeling like I was back in my early 20's again. I'm now a regular to events having completed more than once, City to Surf, Bay Run, Sutherland to surf, and also just completed my first triathlon. Vision taught me the holistic approach and the balance to food, training and life in general.
Thanks to Lena and Vision, I live a very fun and active lifestyle, made lifelong friends and have gained massive confidence all round in every aspect. I recently scored a fantastic job, met my now fiancé and getting happily married in October. Talk about life changing stuff!
Thank you Lena, Deni and the team at Vision Surry Hills I could not have done it without you!!!
Surry Hills Success Stories
Our holistic approach to emotions, education, eating and exercise has transformed thousands of people across Australia & New Zealand. Get inspired by the journeys of your latest clients.
Are you our next success story?
Give your goals the greenlight and join us. Book your free consult now.