125g Canned Crushed Tomatoes

1g Cinnamon

3g Garlic

1g Ginger

1g Coriander Lead

50g Lettuce

1g Cumin

100g Lean Beef Mince

1 Tsp Nutmeg

4 Corn Thins Soy & Linseed

25g Tomatoes
Method
Chop onion and garlic before adding to heated non stick pan to fry until brown.

Add mince and spices and cook for 5 – 7 minutes stirring continuously.

Add tomatoes to mixture then allow to cool.

Serve mince on corn thins along with lettuce and tomato.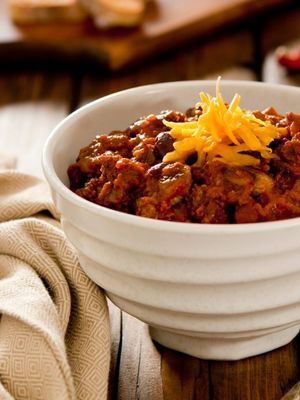 Discover more recipes on MyVision
MyVision provides members with hundreds of recipes which are easy to prepare and are suitable for the entire family.
Join us today and you'll have access to more great recipes like this.