50g Almonds
10g Cacao Powder
10g Coconut Oil
10g Honey
Method
Melt the coconut oil and then stir through honey and cacao until blended. Add almonds and mix thoroughly so all almonds are coated.
Place on a baking tray and cook in warm oven for approximately 15 mins. Stir again approximately 10 mins into cooking time.
Serve warm or leave to cool.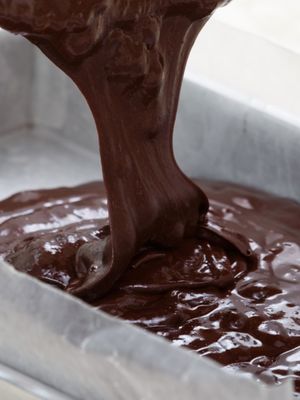 Discover more recipes on MyVision
MyVision provides members with hundreds of recipes which are easy to prepare and are suitable for the entire family.
Join us today and you'll have access to more great recipes like this.