Before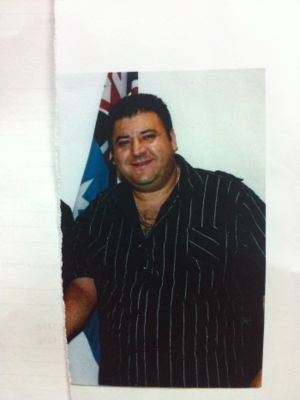 After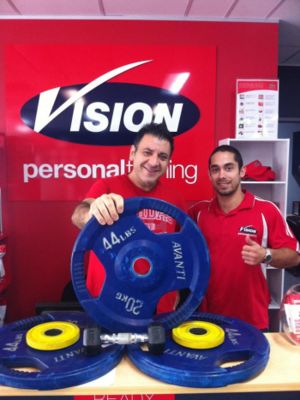 A gentleman, a father, a friend and an inspiration to us all!
Vince started in the business world at the tender age of 17. He found himself surrounded by big responsibility very early on, but he always had a drive to be his absolute best. He was a lover of cars, football, business, and of coarse his food. This took him down an unhealthy path but he was determined to change this.
Vince started at Vision Personal Training Gladesville and it was obvious quite early that he was a man on a mission. His beautiful wife and 3 adorable kids were his driver and there was nothing that would get inbetween his new found goals. Vince quickly learnt that food was going to contribute to his success so he became a fan of the "food diary" which was in hard copy when he started. He would cycle to and from the studio each time he had a session, enjoying his cardio whilst he achieved his goals.
Vince was also a lover of friendly competition, seeing him take out first place in over 4 Vision Weight Loss Challenges. His secret was the food diary he had, and he would revert back to it each time. As Vince lost his weight he started playing football again and he inherited the nickname "twinkle toes" from his peers. He often took the kids to the park and as a family, embraced healthy as the norm at home.
What a story, what a man and what an inspiration. Thank you Vince!
Gladesville Success Stories
Our holistic approach to emotions, education, eating and exercise has transformed thousands of people across Australia & New Zealand. Get inspired by the journeys of your latest clients.
Are you our next success story?
Give your goals the greenlight and join us. Book your free consult now.