Before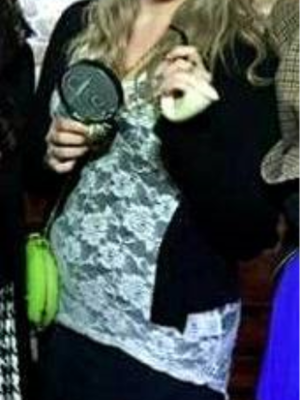 After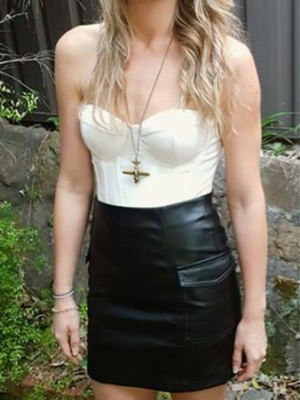 I was a completely different person when I first walked through the doors of the Vision Personal Training Bangor Studio. Back then, my couch-potato lifestyle and love of take away food had caused my weight to slowly start creeping up; most of my confidence went with it. I was deeply unhappy with myself and the path I was on, I had absolutely no idea what to do to about it. I didn't know the first thing about health or fitness, found gyms intimidating and weight training downright scary.
The amazing team of Trainers at Vision changed all of that, they were so friendly and made me feel welcome from the moment I walked in. Blake, my trainer, taught me about health and fitness and helped me set achievable goals, making sure to keep me accountable throughout the whole process. The weight steadily started to come off and I was shocked to discover that I actually enjoyed exercise, even weight training! I took up running and remember being amazed by how much extra energy I had, and how much happier and more confident I felt. By the time I lost 12 kg to reach my goal weight I had stopped caring about what the scales said, I was fitter than I'd ever been and was training for a half marathon.
I remember proudly telling Blake during our first session that I thought I could 'maybe run 1 km… maybe…' I could not, which is not surprising considering I spent the first 24 years of my life staunchly avoiding every form of exercise. I don't think anybody who knew me when I first joined Vision would have ever expected that I would develop a passion for healthy eating and fitness, run two half marathons, enter in over 100 km of running events in a single year, and be planning to train for a marathon.
I certainly wouldn't have believed it, so thank you Vision Personal Training Bangor!
Bangor Success Stories
Our holistic approach to emotions, education, eating and exercise has transformed thousands of people across Australia & New Zealand. Get inspired by the journeys of your latest clients.
Are you our next success story?
Give your goals the greenlight and join us. Book your free consult now.