Before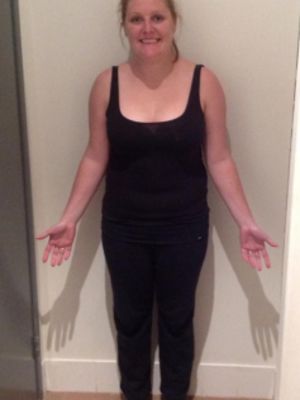 After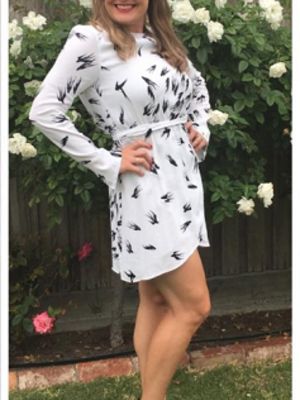 In june 2015 my cousin posted a photo on Facebook that made my heart sink. I hardly recognised the person I saw, "how could that be me?" I said "had I let myself go that much?".
That was the moment I started to question the person I had become. Regular exercise and healthy eating had disappeared from my life and I wondered how I could be a role model for the young women I teach if I was not proud of who I was. As a solutions focused and goal driven person, I was on a mission to find something that would be the catalyst to getting my health and fitness back on track. Then I found Vision Bangor From that moment, my life changed.
I was introduced to the most amazing Personal Trainer. He provided me with the support and guidance I needed to work hard tracking my food, training hard and focusing on the journey to the Happy,Fit, Strong and driven 68kg person I am today. I look back now and that Woman in the photo is a distant memory. I am incredibly grateful for all of the team at Vision Bangor, They are all so supportive and encouraging. I am particularly grateful to Nathan for introducing me to Stuie, he was the catalyst I needed to change my life.
I now bounce out of bed looking forward to my 5:30am PT sessions, I am excited for what the future holds in terms of my health and fitness goals, and can't wait for my new programs. Bring on continued gains in both Strength and Fitness!
Bangor Success Stories
Our holistic approach to emotions, education, eating and exercise has transformed thousands of people across Australia & New Zealand. Get inspired by the journeys of your latest clients.
Are you our next success story?
Give your goals the greenlight and join us. Book your free consult now.