Before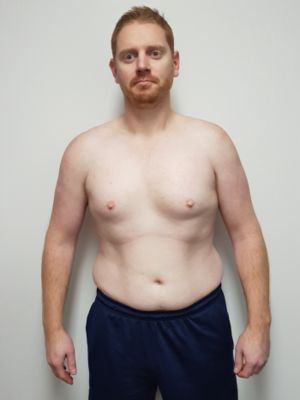 After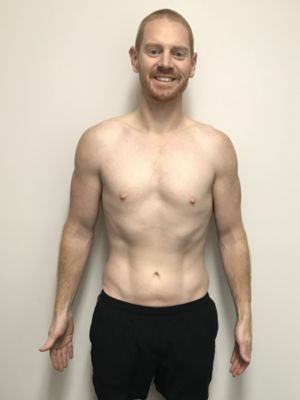 I was sporty as a kid but then gave it all up in my early 20's and started to put on weight. I often thought about getting fit and healthy but never took it any further than that.
I started at Vision Blackburn in July 2018 after my wife Chloe had been going for 6 months. She had some amazing results and I wanted to see if it would work for me too. I wasn't confident at first and almost threw in the towel after one training session.
Since then I have achieved some amazing personal milestones - losing 15kg and going from 27% body fat down to 11%, completing my first 10km run, Tough Mudder and achieving the 1-minute row record for Blackburn Studio (365m).
Thanks very much to Chris and the Vision Blackburn team and to all the brilliant members who make going to training an amazing experience every day.
Blackburn Success Stories
Our holistic approach to emotions, education, eating and exercise has transformed thousands of people across Australia & New Zealand. Get inspired by the journeys of your latest clients.
Are you our next success story?
Give your goals the greenlight and join us. Book your free consult now.