Before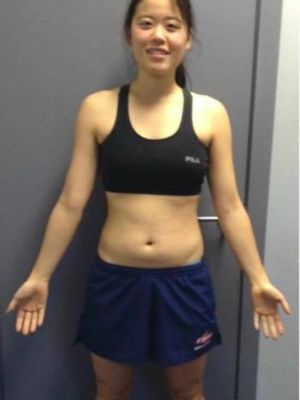 After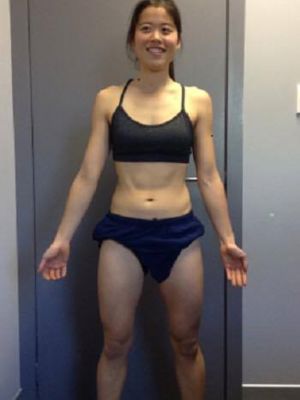 Joining Vision to become a trainer, I wasn't really expecting a huge change in my own personal health. I was studying physical education and would train regularly by running long distances. I'd never really do any weights because I was worried about the adverse effects I felt it may have on my running performance (too muscle heavy). The only worry was that I was, emotionally in a bit of a wreck. Regularly feeling moody or sad for no reason.
Having set myself the 9 week goal, I was determined to do my best, more because I really wanted to understand the program and the client's experience. The results were incredible. Keeping track with my exercise and eating habits with the guidance of my mentor, I successfully exceeded of my measurement goals contradictory to my initial belief. I gained muscle but also lost weight, making me feel both lighter and stronger for my running.
Most significantly, I was feeling amazing! Starting my Personal Training career at Vision has easily become one of the best decisions of my life. I can confidently say that I am currently the happiest I have ever been.
Frenchs Forest Success Stories
Our holistic approach to emotions, education, eating and exercise has transformed thousands of people across Australia & New Zealand. Get inspired by the journeys of your latest clients.
Are you our next success story?
Give your goals the greenlight and join us. Book your free consult now.