Before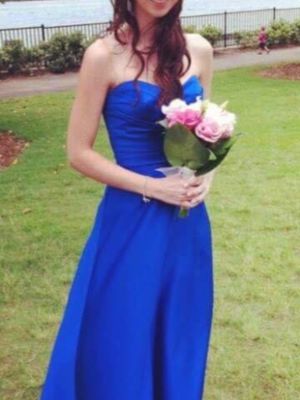 After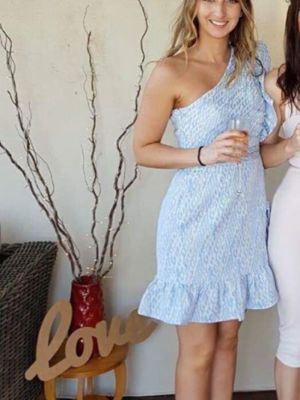 I wouldn't even recognise the girl who walked into Vision Bangor at the end of 2016 today. I have been underweight my whole life due to being diagnosed with Rheumatoid Arthritis in my knees when I was 2 years old. I've been on countless forms of medications for this since I was old enough to swallow tablets and so putting on weight for me was something that was extremely hard to achieve from the get go.

I joined Vision as part of their 1-month free training promotion as I saw how it had helped one of my good friends achieve so much and how happy she was. I was at a point in my life where I was not managing my body or mind well at all, I was coping with chronic inflammation in my knees, I had weakness through my back due to a crushed vertebrae and a bulging disc a few years prior. I was underweight and didn't know the first thing about how to train for my body type and to prevent any more injuries, and to top it off was working in a job where I was lifting animals of all shapes and sizes every day and always in pain.

Training with Stuart and the Vision Bangor family has actually changed my life. Stuart has helped me manage my countless injuries and helped me to achieve not only my weight gain goals but strength and muscle mass in areas I never would have thought possible. Together we have retrained my body to move normally and not over-compensate in different areas. He has taught me the tools to confidently be able to manage my injuries and train safely. I had always been told by my doctors that swimming was the safest thing for me to do and that lifting heavy weights, especially squatting was a big no-no!

I can remember one winter I was getting around on crutches because my inflammation was so bad I could barely walk, now I can wake up on a winter's morning stiff and sore in my knees and still manage to achieve a heavy squat day at the gym.

Joining Vision Bangor was the best decision I ever made, it is like being part of a big fit family with everyone helping you to achieve things you never thought you could. I have met amazing people and gained friends for life. It has not only helped me change physically but also mentally, I am now stronger, fitter and happier then I have ever been and excited to achieve all the future goals I have set for myself.
Bangor Success Stories
Our holistic approach to emotions, education, eating and exercise has transformed thousands of people across Australia & New Zealand. Get inspired by the journeys of your latest clients.
Are you our next success story?
Give your goals the greenlight and join us. Book your free consult now.