Before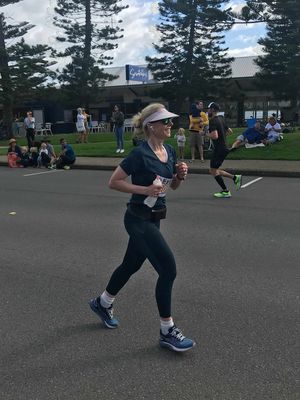 After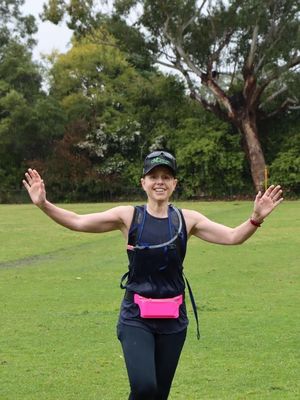 Tell us about your life before joining Vision Personal Training Lindfield?

I had always been fit as teenager and young adult doing competitive swimming and aerobics classes. However, once I started a family, exercise and fitness went out the window and the most I would do on a good day would be walking.


What was the state of your health and fitness when you started and what affect was this having on your life?

So once my youngest child was about to start school, I really wanted to improve my fitness. I wanted to do something that was an efficient use of my time and I decided running was the answer! At the same time, a good friend encouraged me to try Vision and I did, and I haven't looked back.


What results have you achieved at Vision Personal Training Lindfield?

Vision has changed, transformed me into a runner and over the last 6 years, I have completed 2 marathons and 25+ half marathons, all whilst having a lot of fun and friendship in the process.


What did you find was the most useful tool at Vision?

Vision was pivotal in my success in two ways. Firstly, the one-on-one personal training targeted and tracked my individual goals. Secondly, the friendly community of people with similar goals really helped sustain my enthusiasm.


What impact has your new health and fitness had on your new life?

As a result, exercise and running have become a habit for me now.


What advice would you give to someone that is currently thinking about taking a positive step towards changing their health and fitness?

To anyone thinking about taking that first step towards better fitness and health, I would say just take that first step and before you know it, it will be part of your daily life.


If you were to recommend Vision Personal Training Lindfield to your friends, what would you say?

Vision Personal Training at Lindfield isn't just a gym, it's a community of great people wanting to live a healthy and fun life.
Lindfield Success Stories
Our holistic approach to emotions, education, eating and exercise has transformed thousands of people across Australia & New Zealand. Get inspired by the journeys of your latest clients.
Are you our next success story?
Give your goals the greenlight and join us. Book your free consult now.