Before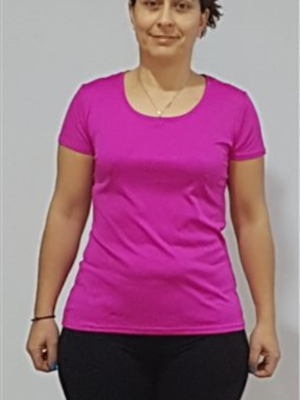 After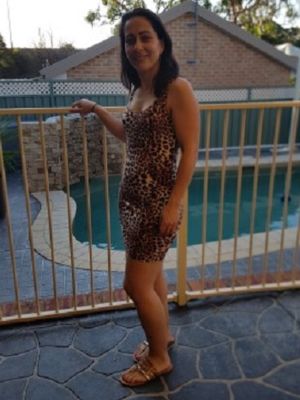 Joining Vision Personal Training Bangor in July this year was one of the best and wise decisions of my life. My neighbour joined in March. When speaking to her about this I was adamant 'I can't track all my food and train, I don't have time', this was my excuse. Well I noticed a big change in her in June, it was only 3 months. So, I made my decision to join.
In my first week I weighed in at 72kg. To my husband's surprise the first Saturday of my training I jumped out of bed at 6am. He got the shock of his life as he always winged for me to go to the Studio and train at 5.30am, I would turn the other way and sleep. After work I would have no energy and just lounge around at home. He could not believe I was this serious about training before and after work.
In the past few months my weight has gone down and up. I have noticed significant changes in my weight and measurements. My goal has always been to drop to 60kg. I have this number engraved into my head, but after talking to my Trainer Luke, this is not always the case. It also comes down to body fat % and yes, I have seen this change dramatically. I have changed my training and eating habits (but my one and only habit still remains, picking at food). I believe I try my hardest and have pointed out to the Trainers to push me as I give up easily.
I feel proud in what I have achieved so far, I feel good in the clothes I had put aside over the years as they didn't fit which I now wear, I have faced my fear and was mortified to realise how unfit I was which now I exercise 6 days a week and I am able to walk long distances. I am eternally grateful to the dedicated team at Bangor, especially to my previous Trainer Blake and current Trainer Luke. Thank you for your ongoing support, help and pressure to push harder.
Bangor Success Stories
Our holistic approach to emotions, education, eating and exercise has transformed thousands of people across Australia & New Zealand. Get inspired by the journeys of your latest clients.
Are you our next success story?
Give your goals the greenlight and join us. Book your free consult now.