Before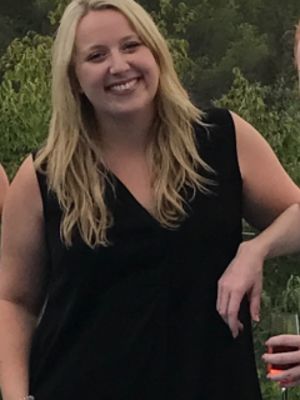 After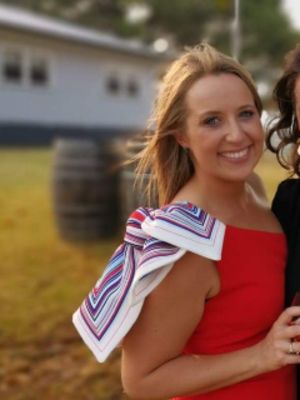 If I look back at myself in 2017 - I don't remember being unhappy, but I don't remember being happy either. I chose to leave a toxic relationship, I was going out with all my friends, drinking and eating way too much all while I was claiming that I was "living my best life".

One of my girlfriends had been at Vision and had lost 15kg+ and was loving it. She got me to head into Vision Bondi to have a chat with them as I think she knew before I did that I wanted and needed to change.
Over the years I had joined a few gyms with the plan to "get fit", I had been paying my monthly"donations - I hardly went, I had no structure, basically all the gear but no idea!
I remember sitting in the office, giving my commitment promises to John. I was giving 10/10 as my answer to all his questions, however deep down I didn't really think that I was going to stick, What would be so different from the other gyms I had joined?
2 years down the track I am 26kg down climbing to 30kg. I am truly a morning person and love how strong I have become, not just physically but mentally. I am lucky that I have had a chance to train with 3 amazing trainers in the gym and what I can say has stuck the most is "trust the process"
Vision isn't just a gym, It is a structure, it is a process that after a while becomes a lifestyle, a lifestyle that I cannot imagine having. Thanks to the Vision Bondi studio, with our help I can actually say I am living my best life!
Bondi Junction Success Stories
Our holistic approach to emotions, education, eating and exercise has transformed thousands of people across Australia & New Zealand. Get inspired by the journeys of your latest clients.
Are you our next success story?
Give your goals the greenlight and join us. Book your free consult now.