Before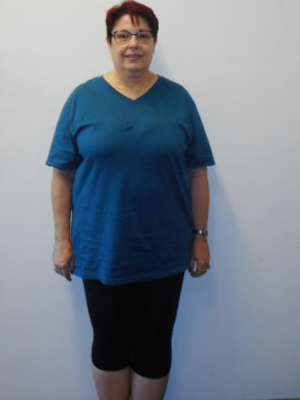 After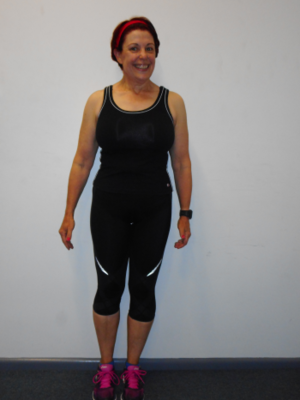 I have been on this journey before; in fact, I have lost 20+ kilos four times in the last 17 Years. In all those 17 years, I never asked myself why I kept sabotaging myself. I liked the journey, exercise is fun and I enjoy it, getting out of bed to do it; no problems and I like being around others who exercise. Food & eating healthy is eating the way I was fed as a child. I have the knowledge; learnt a lot over the last 17 years about health, exercise, and diet, so that leaves only one thing - Emotions! I never spent much time on this subject. My focus was always on the task at hand, getting the job done, and building financial security. I stopped socialising and lost the ability to make friends. My life changed dramatically in 2012 and 2014, everything that had been till this point was no more. I spent the next two and a half years existing. I put on 30 kilos, my health started to deteriorate and I watched the world go by. February 2017 - I re-joined Vision Bondi Junction because of an act of integrity by Bondi's leader Chris Enahoro.
October 2017 - I have removed nearly 30 kilos, sorted my health problems, completed 3 fun runs and re-joined the living! The most important thing though is with the help of my very skilled, patient and supportive Trainer John Daly, I am beginning to understand who I am, what I stand for, what I like, what I want and what I don't want. I have made friends and have a social life. I am finally doing the house renovations, planning the hiking trip to Scotland, Ireland and Italy.
I am looking forward "What is next for me?" Vision is so much more than losing weight, getting fit and improving your health. Vision is a community, a life style, totally trust worthy and reliable. Want to change your life "You can do it with Vision"
Bondi Junction Success Stories
Our holistic approach to emotions, education, eating and exercise has transformed thousands of people across Australia & New Zealand. Get inspired by the journeys of your latest clients.
Are you our next success story?
Give your goals the greenlight and join us. Book your free consult now.