Before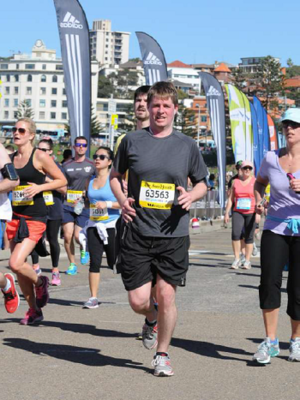 After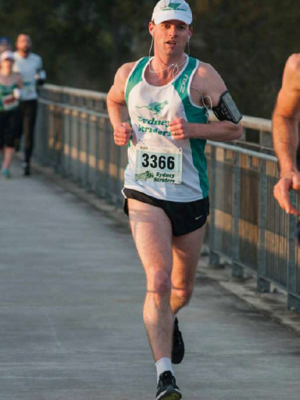 Tell us about your life before joining Vision Personal Training Lindfield?
I enjoyed my food and wine, and I was slowly getting larger and on a trajectory I didnt like. I realised it had been years since I had done any exercise strenuous enough to really make me sweat. That needed to change! I had been to a few gyms and I learnt that I work best with alot of structure and routine.
What results have you achieved at Vision Personal Training Lindfield?
Weight Loss, an enthusiasm for running, integration of exercise into my weekly routine and adjustments to my diet that have helped me keep the weight off. Vision provides structure not only for exercise, but also for diet which is critical.
What impact has Vision had on your life since achieving your amazing results?
You cant lose 13kg without a few people noticing. Not only that but the ability to set a series of goals and achieve them, one step at a time. My seven year old daughter has also gained an enthusiasm for exercise.
What keeps you motivated?
'Never Again'!! I want to keep the weight off. I am training for my first marathon.
What advice would you give to someone that is currently thinking about taking a positive step towards changing their health and fitness?
Not having enough time is not a reason to avoid change. It's about priorities, not time. You have to commit yourself, set goals you can achieve and follow through.
Lindfield Success Stories
Our holistic approach to emotions, education, eating and exercise has transformed thousands of people across Australia & New Zealand. Get inspired by the journeys of your latest clients.
Are you our next success story?
Give your goals the greenlight and join us. Book your free consult now.