Before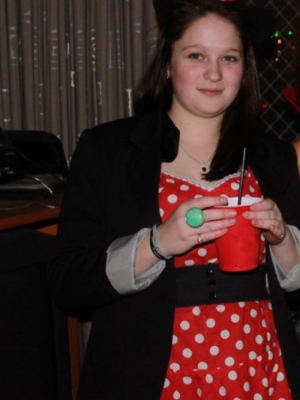 After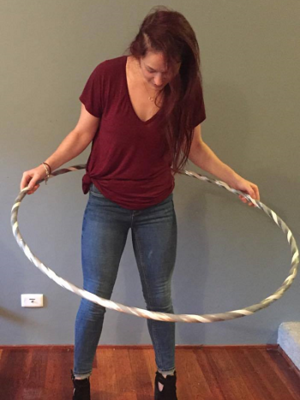 I started at Vision Bangor wanting to become a different person. When my partner left me in 2016 I felt so unhappy, insecure, unfit. I was tired and I hated myself for so many reasons.
I walked through the Studio doors and for 11 months I worked hard. I've lost 15kg, become a fire fighter and changed jobs but somewhere along the way my priorities changed. No longer was this about the weight loss or changing who I was. I wanted to embrace who I am. Love me for me.
I've learnt how to be strong through the good and the bad. I have learnt how to accept myself for who I am and not constantly wanting to be someone else. I have a better outlook on food and exercise. No longer do I walk out the Studio doors with my head down, I've become confident in myself and who I am. I embrace everything that happened to get me to the doors of Vision and everything that has kept me here.
Losing weight, strength & physical change have just been an added bonus to the amount of confidence and acceptance I have of myself now!
Bangor Success Stories
Our holistic approach to emotions, education, eating and exercise has transformed thousands of people across Australia & New Zealand. Get inspired by the journeys of your latest clients.
Are you our next success story?
Give your goals the greenlight and join us. Book your free consult now.