Before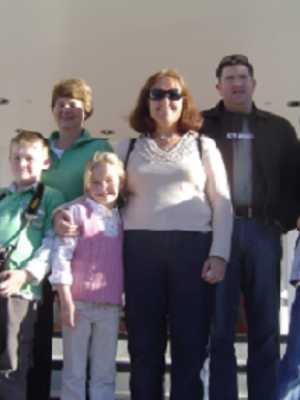 After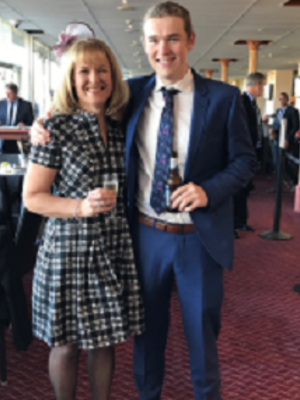 What was the state of your health and fitness when you started and what affect was this having on your life?
When I joined Vision, I was very overweight and unfit. I felt depressed about my size and I remember my kids saying "Mummy you have a fat tummy", which was so true but so hard to hear. I had no energy and felt very lazy. I was not enjoying my life the way I should be!!!
What did you find was the most useful tool at Vision?
The most useful tool is definitely the food diary. Until you track everything you eat it is very easy to go above or below your daily macros. Once you get the hang of it, it's quick and easy to use.
What impact has your new health and fitness had on your new life?
My weight loss and fitness have changed my life!!! I feel amazing, my energy levels have improved enormously, I feel more confident about the way I look. I love shopping for clothes. I love exercising and can now run 10kms without stopping, something I never would have imagined possible. I have also met some really great people and made lifelong friends with many other clients. I feel like I'm a better person.
If you were to recommend Vision Personal Training Lindfield to your friends, what would you say?
I would say to anyone joining Vision Lindfield that it will be a decision that they won't regret. Whether it's for weight loss or fitness you are going to find a team that will help you reach your goals by making you feel part of the Vision Community, always there to help, encourage and support you every step of the way.
Lindfield Success Stories
Our holistic approach to emotions, education, eating and exercise has transformed thousands of people across Australia & New Zealand. Get inspired by the journeys of your latest clients.
Are you our next success story?
Give your goals the greenlight and join us. Book your free consult now.