Before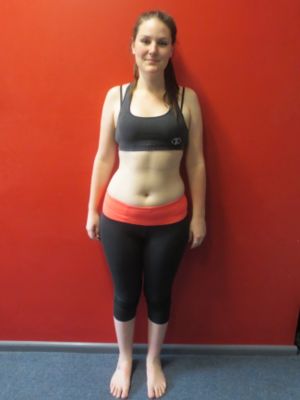 After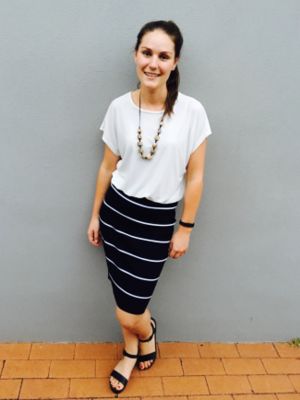 I started with Vision last year after being encouraged by my sister who was already getting amazing results and thought I would give it a try. I wasn't really expecting that much of myself when I started; I had gained a few kilos and was uncomfortable with how I was looking, so I decided I would join Vision to drop that excess weight and that would be it. My journey has been so much more than that. I have now lost over 10kg and have taken part in two running events (which I never thought would happen, EVER!) and I am feeling fitter and more confident now than I could have imagined a year ago. The motivation and encouraging words from all the trainers at Vision is sometimes all you need to go to that class that you otherwise wouldn't have, or to train that bit harder. My personal trainer is great in pushing me further than I would myself and has kept me accountable to weekly goals and my food diary. The best thing is that Vision has given me the skills in both nutrition and exercise that will make maintaining my fitness long term easier. Knowing how to read nutrition labels and knowing what foods are going to be the best for me will always be beneficial. Having these skills means having the confidence that I won't easily fall back into bad habits, or spiral down when life throws a curveball and I have Vision and all the fantastic trainers to thank for that.
Bondi Junction Success Stories
Our holistic approach to emotions, education, eating and exercise has transformed thousands of people across Australia & New Zealand. Get inspired by the journeys of your latest clients.
Are you our next success story?
Give your goals the greenlight and join us. Book your free consult now.