Before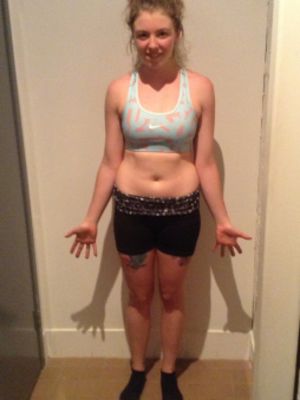 After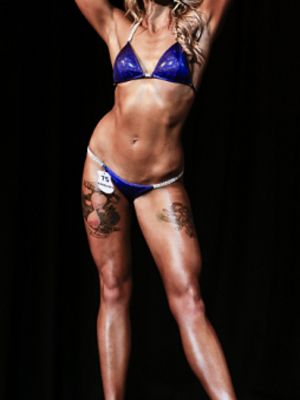 Looking back at the person I was before I joined Vision is a distant memory now. I was an incredibly reserved, unconfident person and felt generally lost when it came to my health and fitness goals. I felt very worthless within myself and had severe self esteem issues, and paired with a back injury that occurred when I was 19, I began to lose any hope that I could be fit and healthy as it is something that seemed so surreal to me.
One day I decided to make a change and gave myself a real goal which slightly scared me but also excited me. With the help of my wonderful and dedicated trainer, we set out on helping me compete in a bikini competition and this was the journey which truly changed the person I was. I slowly started to discover the person who I always wanted to be, and while setting real, clear cut goals within my fitness journey allowed me to feel truly happy and confident in myself for the first time in my adult life and I started to believe in myself with each little goal I ticked off my list.
With my Trainier's relentless support, I achieved my goal and stepped on stage as a bikini competitor for the first time in May 2015 but definitely not the last time. I cannot thank Matt enough for supporting me endlessly and never letting me lose hope of my dream, without his support and friendship I doubt I could have reached my goal.
Vision Bangor is an incredible place to start a journey of not just fitness but also self discovery, with trainers and clients alike who support you and who become your friends, it is a wonderful place which allows you to break down your walls and make life changing decisions which you will reap the benefits of not short term, but for the rest of your life.
Bangor Success Stories
Our holistic approach to emotions, education, eating and exercise has transformed thousands of people across Australia & New Zealand. Get inspired by the journeys of your latest clients.
Are you our next success story?
Give your goals the greenlight and join us. Book your free consult now.