Before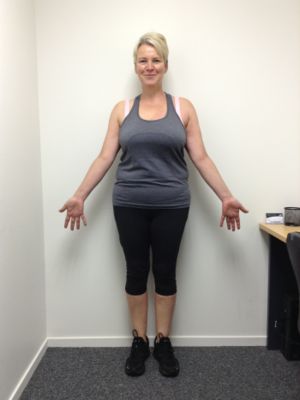 After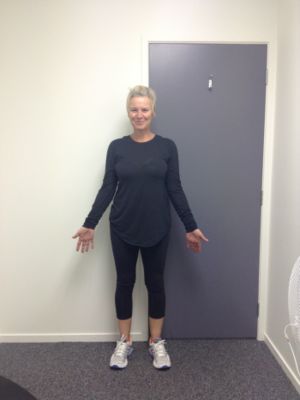 It is difficult for me to capture in words the impact that Vision Personal Training has had. When I first joined, my expectations in terms of fitness, weight loss and health were fairly modest - I knew I needed to shift some weight, get back to regular exercise, and saw having the accountability of a trainer and the nutrition a good option. I commenced with the 9 week weight loss program, and have continued my journey ever since. It's only a year on, I can see that through Vision, I have created a version of myself that I didn't even know existed, or that was even possible. This 'me' was never on my radar 12 months ago.
So here I am at age 52 in literally the best shape of my life - 52.5 cm less of me, 16 kg's less of me. 10% body fat less of me. My whole DNA has changed from the way I think about what I put in my body, to my enthusiasm for exercise, and weight training in particular, and to what seems like boundless energy. I have Vision to thank for that. The quality of personal training is superior to anything I have every experienced. Each and every member of the Vision Team at Takapuna is professional, committed to achieving results and attentive to the individual.
Given that Budda has endured my weird humor at 6:30 AM, twice weekly for just over a year, he deserves to be singled out. What can I say Budda? You've instilled in me a love of weights, of pushing myself outside my comfort zone, of staying committed to good eating and of never going back. My results are simply breathtaking to me. For that I thank you; I am grateful to you for your knowledge of training, your lightness of touch and to your inexhaustible good humour. Let's see where this journey might go from here ...
Takapuna Success Stories
Our holistic approach to emotions, education, eating and exercise has transformed thousands of people across Australia & New Zealand. Get inspired by the journeys of your latest clients.
Are you our next success story?
Give your goals the greenlight and join us. Book your free consult now.