Before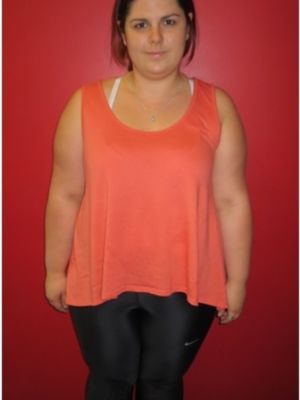 After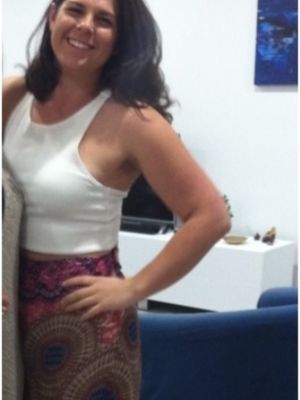 It has been just over 2 and half years since I started my weight loss journey at Vision Bondi and I am so amazed with what I have accomplished. 33 kg's down and could not be more proud of myself! I've struggled with my weight since a very young age and most people who have had a similar experience would understand it is just as emotionally challenging as much as it is physically. Overcoming that emotional barrier for me was key to achieving this weight loss and increase in fitness. When I was at my heaviest I was too embarrassed to go out and socialize, and even too embarrassed to exercise. I joined Vision because I was fed up with feeling unhappy about who I was and where my life might be heading if I continued this way. My sister encouraged me to give it a go and I am so thankful to her and all of her support. I don't think I could have come this far without a motivator like her in my life. It wasn't easy and it's been a lengthy process, there have been many days I feel like it's too hard and I want to quit, but I remember why I started in the first place and look back at how far I've come. I am probably the most confident I've ever been in my life, while this is an ongoing process for me I know I'm headed in the right direction. Taking the initial steps to care for my body and my mind, and achieving my goals along the way has also motivated me in so many other aspects of my life external to the gym. The Vision team, and particularly my trainer, have created such a supportive and welcoming environment that makes this difficult and personal journey a rewarding and enjoyable one.
Bondi Junction Success Stories
Our holistic approach to emotions, education, eating and exercise has transformed thousands of people across Australia & New Zealand. Get inspired by the journeys of your latest clients.
Are you our next success story?
Give your goals the greenlight and join us. Book your free consult now.