Before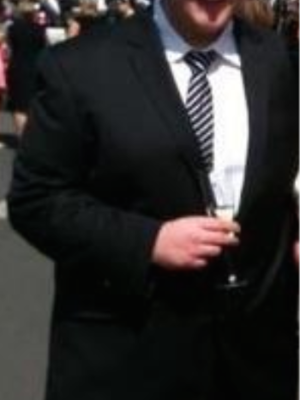 After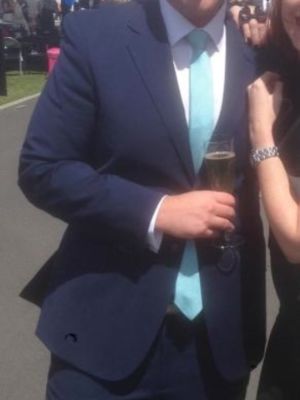 * Tell us about your life before joining Vision Personal Training?
I lived overseas for a few years, returned home and fell in love - and fell into bad habits! Drinking way too much, indulging in unhealthy foods too often, skipping meals and not exercising at all. I knew I was overweight but I never wanted to change my lifestyle.
* What results have you achieved at Vision Personal Training?
I've lost 26kgs and have become a lot more active.
* What impact has Vision Personal Training had on your life since achieving your amazing results?
Without Vision I would still be 26kgs overweight. Vision has changed my life forever. I now enjoy exercise.
* What are some of the defining moments during your journey?
Meeting amazing people, fitting into jeans that I haven't worn since I was 18 and winning the Weight Loss Challenge.
* What advice would you give someone who is currently thinking about taking a positive step towards changing their health and fitness?
Sign up today! You've got nothing to lose other than unwanted kgs! I still have a long way to go and I still enjoy everything I did before I lost the weight I still drink and eat what I want just not all the time I no longer watch the scales I just live! Pick up phone and ring vision today!
*Individual results vary based on agreed goals.
Hawthorn Success Stories
Our holistic approach to emotions, education, eating and exercise has transformed thousands of people across Australia & New Zealand. Get inspired by the journeys of your latest clients.
Are you our next success story?
Give your goals the greenlight and join us. Book your free consult now.