Before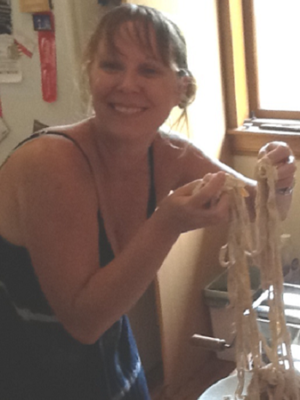 After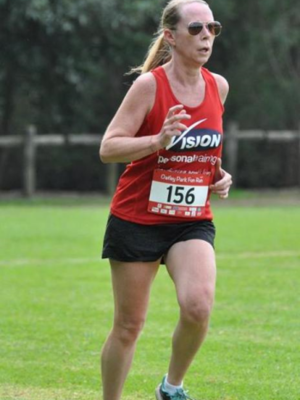 I started at Vision Bangor in Feb 2012, although I would not consider myself as being overweight, I was carrying extra weight & I wasn't happy with my body.
I also wanted to do something about my fitness or my lack thereof.
Having my son working at the gym gave me to motivation to start.
I have to say it was hard work in the beginning, my fitness was limited & I was also embarrassed about how unfit I had become. I stuck with it & slowly but surely my fitness began to improve as well as losing weight.
My Trainer at the time spent a lot of time helping me with my food planning & prep, which was something I had never done in the past.
As the weeks went on my weight began to go down, the more I lost the more motivated I became.
The one thing I think separates Vision from every other gym is the support & the community spirit. Every time someone walks in the door they are greeted by a smiling face & a big hello.
I come to the Studio directly after work most days & there are days when the work load has been horrendous and I've had a bad day, but by the time I have left the Studio the worries of the day are gone, that's one of the best feelings.
I have also made some wonderful friends through Vision Bangor, friends that I will have for a life time. People who are in the same boat as me, working on their weight & fitness. Always welcoming me with a smile and a chat on the treadmill.
Bangor Success Stories
Our holistic approach to emotions, education, eating and exercise has transformed thousands of people across Australia & New Zealand. Get inspired by the journeys of your latest clients.
Are you our next success story?
Give your goals the greenlight and join us. Book your free consult now.